Your Quick Answer:
If you're just trying to follow too many people or liking too many posts on TikTok subsequently then you might face this error that says 'You're tapping too fast. Take a break!'.
The issue happens due to the protection policy of TikTok and if you're seeing this type of error this causes you to prevent the bot attacks or limit your activities for a temporary period of time. This is not a permanent freeze.
If you just tap on the heart icon on TikTok posts you will see the blank icon will fill the heart icon with red. But, instead, if you see 'You're tapping too fast. Take a break!' message then you have definitely done this too many times for too many posts that you must ignore doing repeatedly.
If you see TikTok is showing 'You're tapping too fast. Take a break!' then you have followed or liked too many posts of too many people.
In order to get rid of tapping too fast on TikTok, you just have to report them from the and for that just go to the 'Settings and Privacy' and choose the 'Report a problem' to inform the TikTok support team about the issue.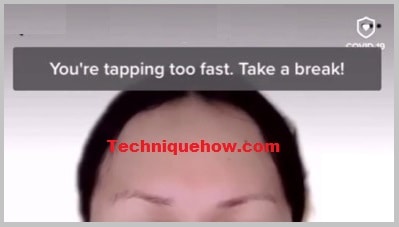 Most commonly this issue will be resolved within 30 minutes to 1 Hr after reporting. But, this depends on certain things for how long the issue stays on TikTok.
You're Tapping Too Fast. Take A Break:
If you're using TikTok and you see a message saying "You're tapping too fast. Take a break," it means that you've been scrolling, swiping, or tapping on the screen at a rapid pace.
This means that TikTok wants to remind you to slow down and take a breather to prevent any potential fatigue or overuse of the app. It's a gentle reminder to give yourself some rest and avoid excessive screen time.
💁🏽‍♂️ You can address this by simply taking a break from TikTok. Put your phone down, engage in other activities, or give your eyes and mind some relaxation.
✅ It's important to maintain a healthy balance between digital engagement and real-life experiences.
How To Fix: You're Tapping Too Fast. Take A Break
There are many ways you can get rid of this tapping too fast issue on TikTok and majorly the two ways are there that can help you fix the error.
1. From the For You Page on TikTok
First of all, you need to launch the app and open it on your smartphone. Find yourself on the landing page of TikTok i.e. the For You Page.
Step 1: Navigate to your profile page. Tap on the 'Me' tab to go to your profile.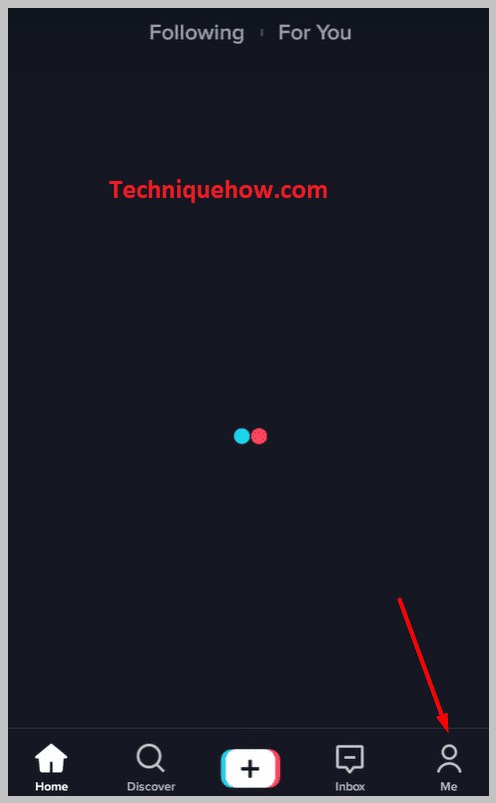 Step 2: Tap on the three-dots icon, then click on the Privacy button.
Step 3: Next, you need to click on the Settings option.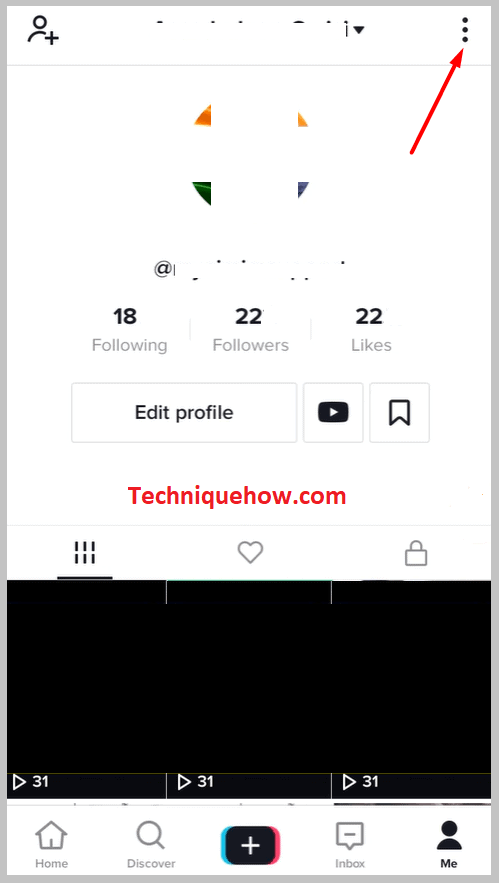 Step 4: Scroll down to the TikTok digital wellbeing option. It gets symbolized by the umbrella design.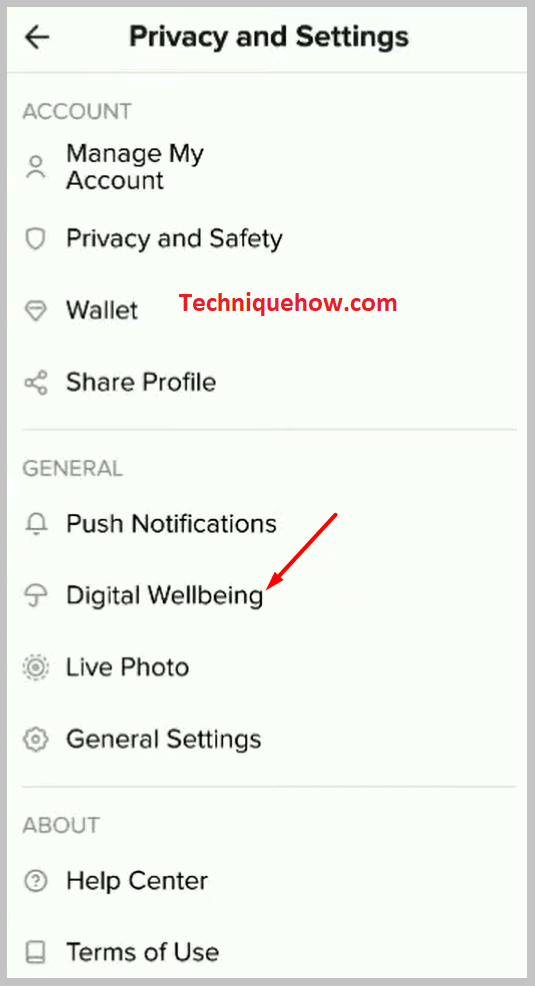 Step 5: Enter the existing password. Scroll down to the bottom.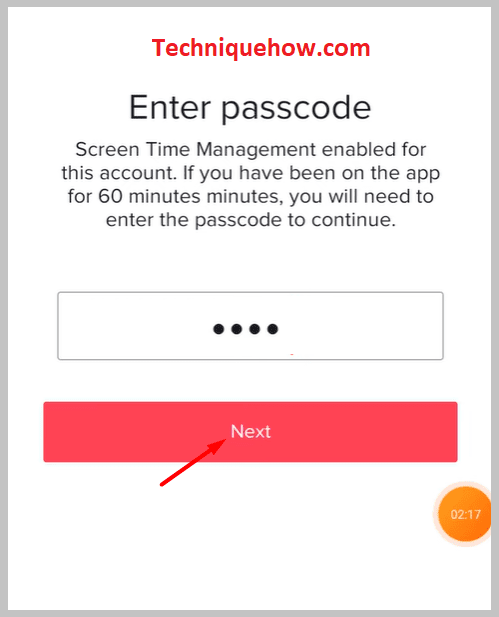 Step 6: Turn off the 'Screen Time Management' option.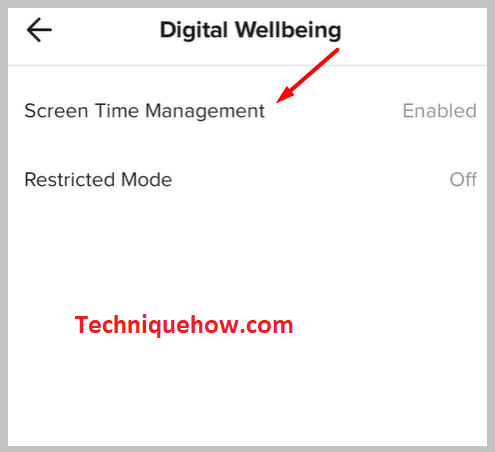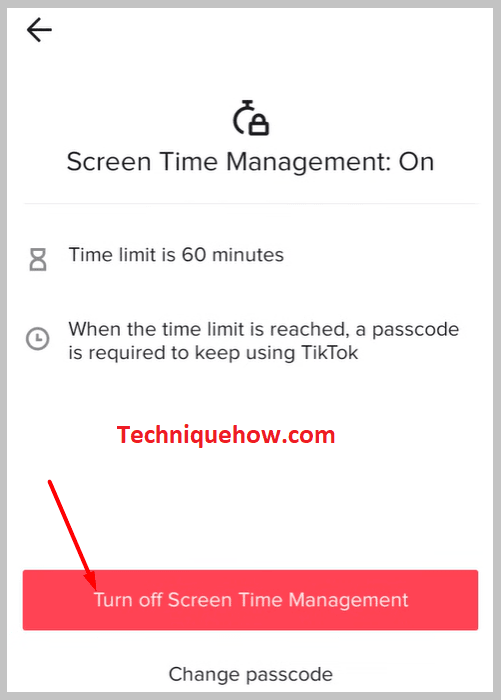 2. Report the Problem to TikTok
If you're just seeing the error on TikTok you can fix this just by reporting the issue to TikTok, just follow the steps:
🔴 Steps To Follow:
Step 1: First of all, open your TikTok profile and go to 'Settings and privacy' and tap on 'Report a problem'.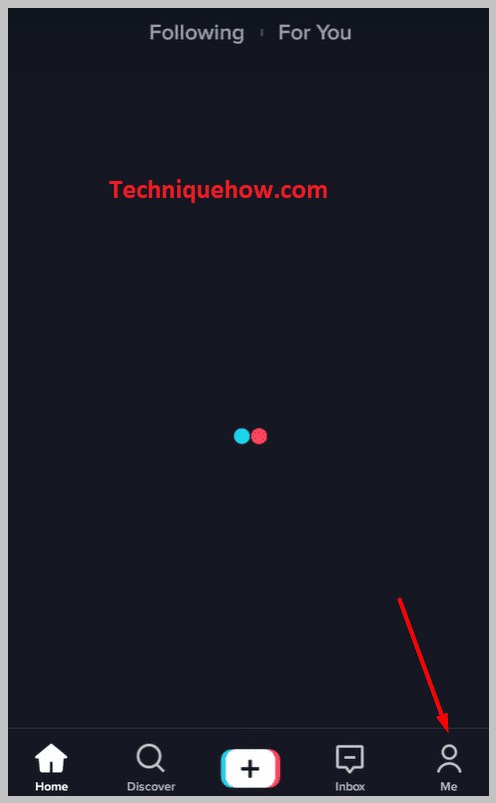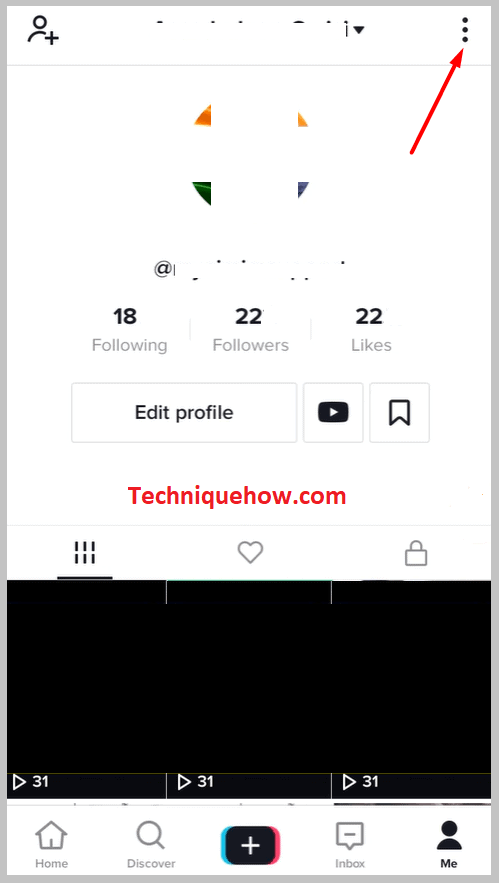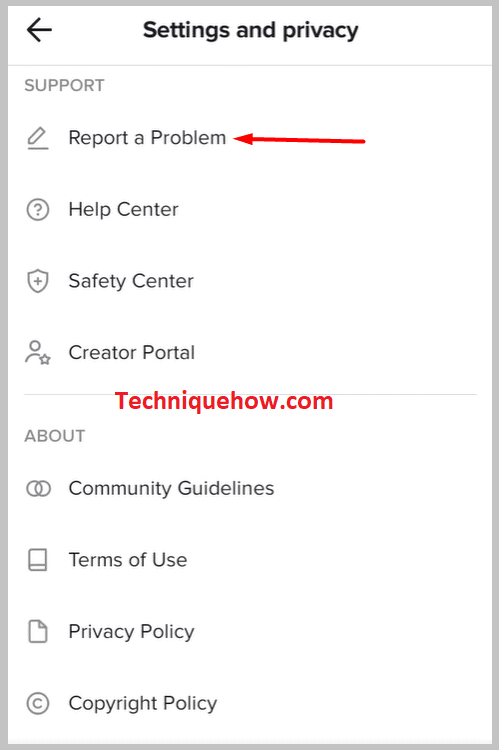 Step 2: Next, from the 'Feedback and help' just tap on 'Follow/Like/Comment'.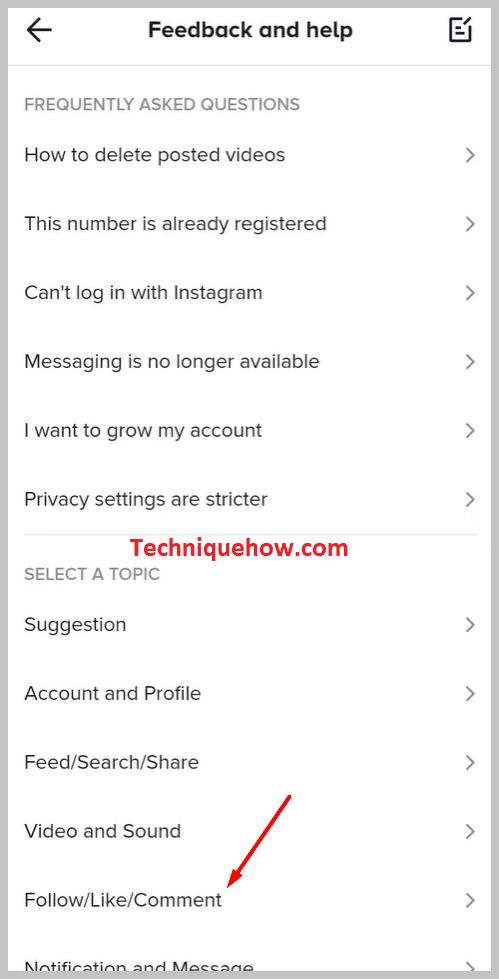 Now, tap on the option 'Tapping too fast' and explain the problem to TikTok and submit.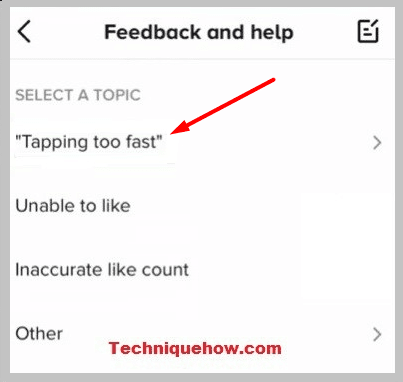 The issue will get resolved within the next 30 minutes to 1hr.
There are alternative ways by which you can get rid of this issue. You can clear the cache memory of the device. It will help the app and files to load faster as you open the app after some time.
1. This lasts for 30 Minutes for Old TikTok Users
If this issue is an old account, definitely you have gained a lot more authority over your account and the popularity that TikTok takes into count while placing any limit on your account.
Well, it depends on the time when the TikTok account was created, and the number of social media posts. Usually, this error message can last for about 30 minutes. If you keep the app closed for 30 minutes, the error should get fixed.
2. This can last from hours up to 3 days for New TikTok Users
That's because there are lots of accounts made every day and many of those tend to come out fake just to generate fake likes and followers in order to protect the TikTok algorithm, they put a hold on accounts that are liking or following too many people consistently.
This error message can last longer (a few hours to three days) for new accounts. It is because the social media app doesn't trust new account holders.
If you share a decent number of videos or have been using the app for a few days, it stays for Short periods. It is because the social media app trusts old users.
Also Read: