Your Quick Answer:
TikTok suggests friends based on your friend's friend list, people you follow, people you interact with, your interests, your location, etc.
To see suggested friends, go to the following section, open a profile, click on the drop-down option and see the list.
If someone saved your number on their phone, it might come as a suggestion from contacts on TikTok's suggested friend list whether you know him or not.
1 mutual connection on TikTok means you and the person have a common friend on TikTok.
The contacts feature on TikTok helps you quickly get more friends within a short time.
Open the Inbox section of your account, and you may find your contacts in the Suggested friend section.
How Does TikTok suggest friends:
You often see TikTok shows suggested friends list on your TikTok feed, and it is happening because TikTok has an algorithm to do that. Like the other exciting features of TikTok, they also have the suggested friends feature, which will help you increase your reach.
One question that may come to the user's mind that how TikTok suggests friends, and to give answers, follow the below points:
1. Based on Your Friends
The first algorithm TikTok uses to suggest your friends is based on your existing TikTok friends. According to your friend's friend list on TikTok show the people on your list. Because in this case, your friend will be the mutual one between you and the suggested one.
If you know the suggested person, you can follow him, and your other friends may see this person in their list as you will be the mutual one in this case, and the cycle goes continuously.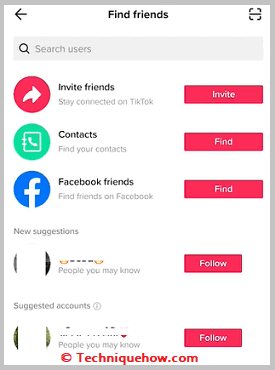 2. People You Follow on TikTok
People you follow on TikTok can be shown in your suggested friend list. TikTok shows the suggested friend list based on the people in touch with you directly or indirectly.
Your followers are in touch with you, and better, you can say the most eligible people to be your friend. So, based on the people you follow on TikTok will come as your suggested friend.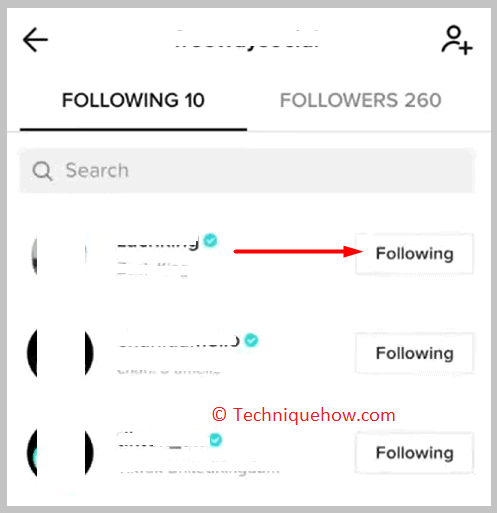 3. People on Your Conversation List
You will get suggestions based on the people on your conversation list on TikTok. The people in your Inbox section to whom you are talking most, their friend's name will appear in your suggested friend list.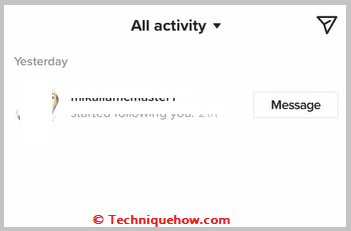 4. Your Interests Section
Based on your TikTok interest section, you may get suggestions, meaning the people or the page you follow are your interests. People who also follow this page or the people may come to your suggested friend list.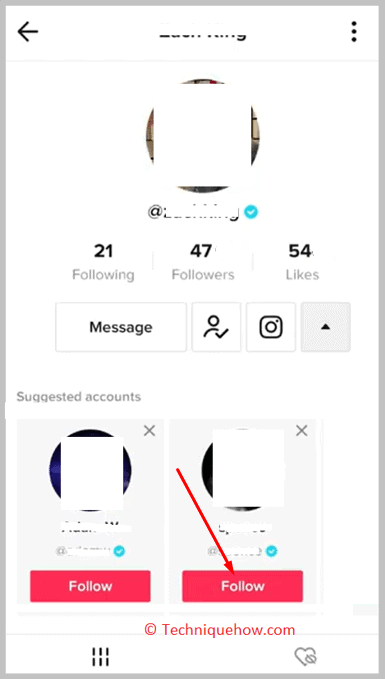 5. Your Location on TikTok
Finally, the app can track your location if you grant the location permission to TikTok. Based on your location, the people using TikTok on your location may come to the suggested friend list.
How To See Suggested Friends on TikTok:
Follow the below steps:
Step 1: Open your TikTok account
To see your suggested friends on TikTok, open the TikTok app, and log in to your account with your credentials. If you do not have it, download the app from Play Store or App Store and create an account there.
After logging in to your account, ensure that you have some followers on your TikTok account because, based on that, they will suggest your friends.
Step 2: See your Following section
After logging in to your account, you can see four options at the bottom: Home, Discover, Inbox and Profile. Click on the Profile option and tap on the Following option below your profile picture.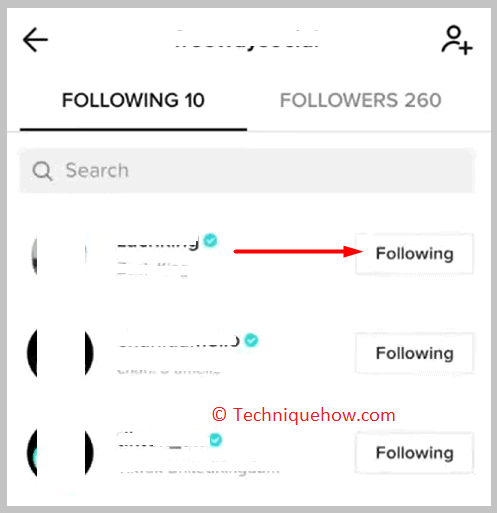 On the next page, open any of the profiles of your Following. When their profile appears, click on the drop-down option from the upper right side.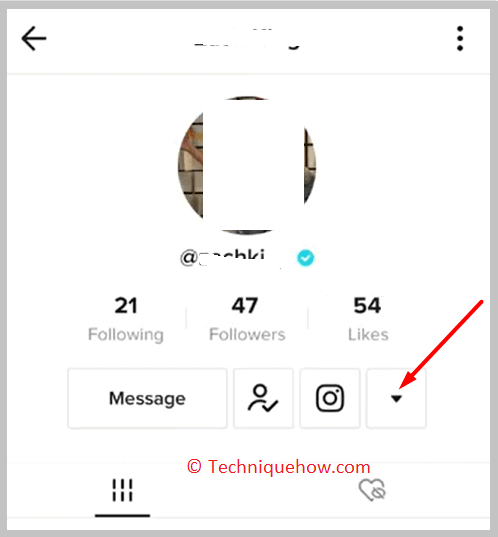 Step 3: Check your suggested friends
When you click on the drop-down option, the list of your suggested friends will appear horizontally. Scroll your screen from right to left to see the list of suggested friends. You can see their profiles by opening them and also following them.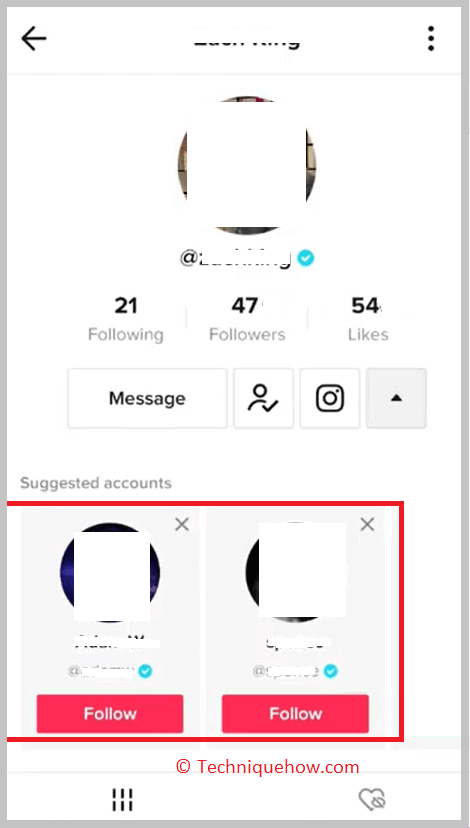 🔯 TikTok says from your contacts, but I don't know them:
TikTok shows that someone is from your contact, but you do not know them; it may happen if an unknown person saves your numbers on his phone. On TikTok people whose numbers you have saved in your contacts or if they have your number saved in their contacts will be showing in their list. So, it could happen that you do not know the person, but he saved your number on his phone.
🔯 Mutual Connection TikTok Meaning:
1 mutual connection on TikTok means that the person with the tag is showing that he is mutual, having a common friend from your TikTok friend list. It is similar to Facebook's mutual connection, so in this case, by seeing who the mutual friend is, you can determine whether you should accept his request.
Frequently Asked Questions:
1. What do your contacts mean on TikTok?
When you are going to sign up for an account on TikTok, if you are using your phone number as your login credentials, then after signing in to your account, you will get a pop-up to sync your contacts on TikTok.
You can add your contacts to your friend list when syncing. It is the work that Contacts does on TikTok, and it will help TikTok suggest your friends based on your contacts.
2. How to find your contacts on TikTok?
You can find your contacts on TikTok very easily. To do that, first, open your TikTok app and log in to your account. After that, on your screen, you can see a bar at the bottom of your screen containing four options: Home, Discover, Inbox, and Profile.
To find your contacts, click on the Inbox option, and on that page, scroll down to the Suggested friend section, and in the list, you can see your contacts.
Also Read: