Your Quick Answer:
To fix the posts or stories that got stuck during upload, you have to understand why this happens.
If the Instagram server is down for all, you might see those types of errors (stuck or can't upload) while you're uploading any pictures or videos on Instagram.
Meanwhile, you can't even switch between your Instagram accounts if you just have put something on Instagram to upload and that gets stuck.
If the Instagram server is not down, there may be many more reasons that create the issue of stopping your videos or photos to upload or post on Instagram.
Either this happens due to the slow internet connection or some cache files on your Instagram.
You should check these parts to find out the reasons, to add to this if you have a new account, you have a limitation to post on Instagram on a daily basis.
Posting too many videos or doing other repeated activities may lead your account to get blocked by Instagram.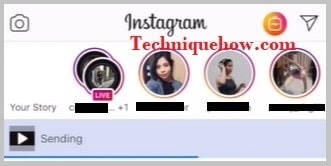 Now, in this article, you have the way to apply these checks to find out why Instagram won't let you post anything even if you have the latest Instagram on your iOS or Android.
If you can't upload videos to your Instagram story, you can try these fixes.
How To Fix Instagram Video or Reel Stuck Uploading:
Try the following fixes:
1. Make Sure Internet Connection is Perfect
If your Instagram video stopped uploading midway, the most likely cause is your internet connection. If you are traveling, your network will constantly shift from one tower service to another, causing abrupt interruptions. Even if you are at the same location and your internet connection is not strong, this problem may be faced. Therefore it is vital to establish a good internet service and connection.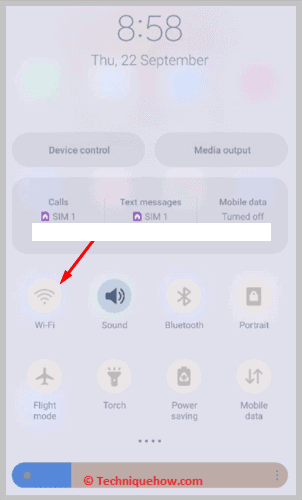 2. Clear Instagram App Cache
With time, the data of every page you've visited and every account you've followed gets accumulated to the point where the cache may be near its limit and cause problems in uploading videos. This is why it is necessary to check your cache and clear it occasionally.
To do so on your iPhone, follow the steps mentioned below:
Step 1: Go to your Settings application.
Step 2: You have to scroll down until you find the option that says "General".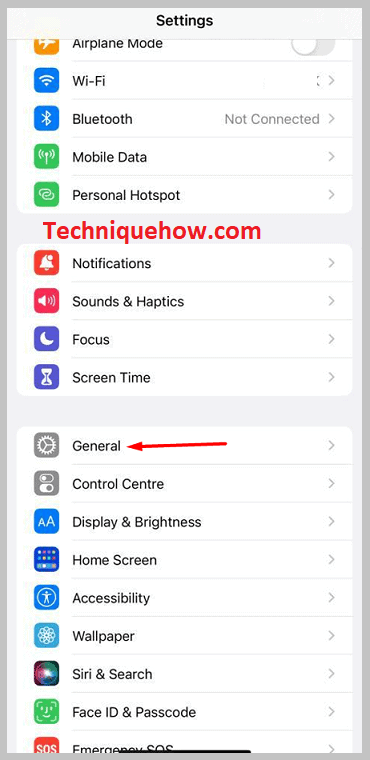 Step 3: Once you're in "General", click on "iPhone Storage".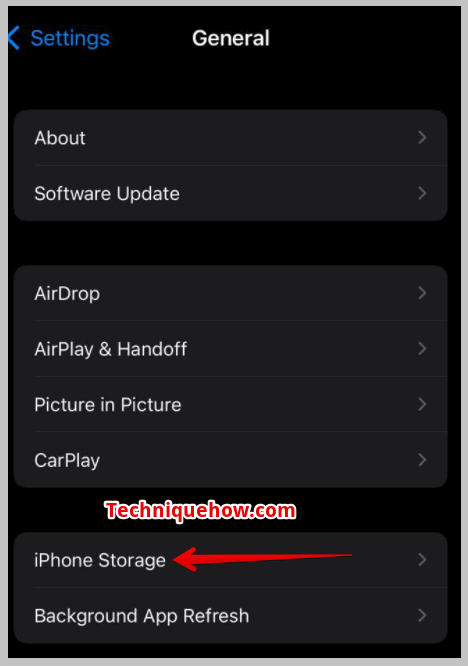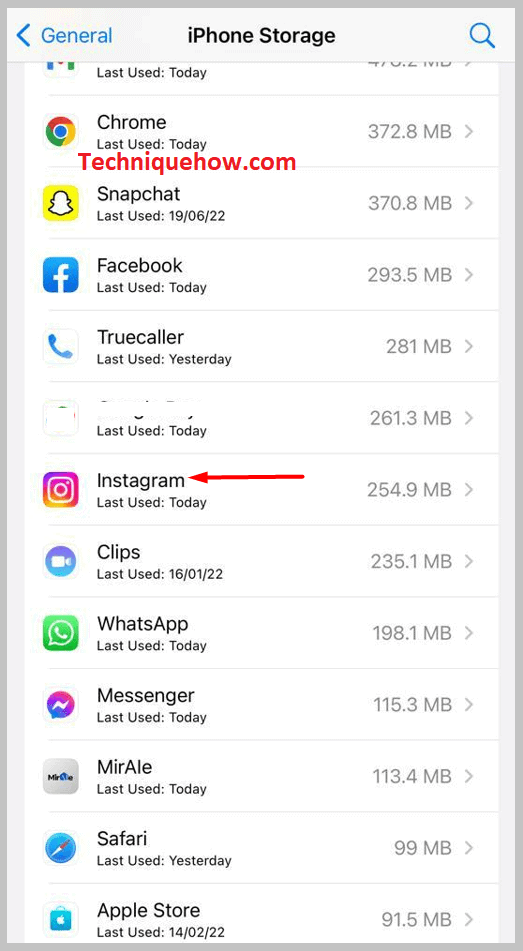 Step 4: Select the Instagram app option and click on "Offload App" to delete the cache.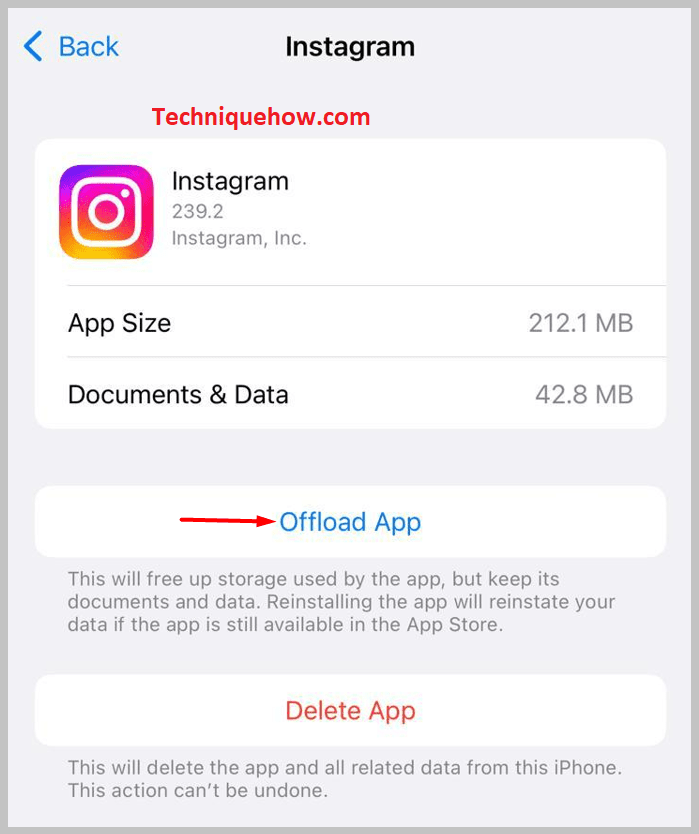 3. Uninstall and Reinstall Instagram App
Sometimes, apps end up having bugs which are little errors in the code that stop a certain aspect of an app from functioning normally. Such may be the case with your Instagram application. A simple way to get rid of the problem is to uninstall and reinstall the app again.
To do so, follow the steps:
Step 1: You have to go to the home screen of your iPhone device and to the Instagram app icon; long press on it, and tap on "Remove App" to uninstall the app.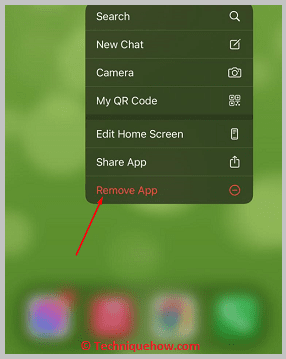 Step 2: Go to the App Store and to the Search bar and type "Instagram".
Step 3: Click on the Instagram app in the search results and install it by clicking on "GET".
Step 4: Wait for it to download and install, log in to your account and retry uploading the video.
4. Restart Your iPhone
A straightforward solution that you can choose if your Instagram video is stuck while uploading is to simply restart your device. Often, because of overuse, or too many apps running at the same time, the device might be overworked. When you turn off and restart your phone again, all the apps will start in a fresh manner, and your video will be easily uploaded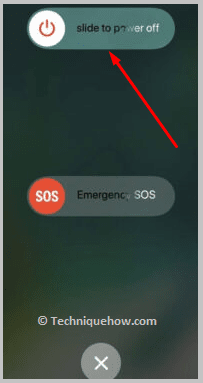 5. Wait Out for A While
Sometimes a good fix to an internet problem is to wait it out. This is because, more often than not, the servers are full of traffic at any moment which means that there are too many people using the app at the same time. This causes problems like videos getting stuck which can be solved by retrying later on.
Instagram Story or Video stuck on Uploading – WHY:
If you see that your Instagram post is stuck on sending then this is maybe due to some reasons that you will get in this article. This may be due to Instagram having a bug on the server and in that case, the problem will be faced by everyone.
1. Confirm if it's Instagram server BUG
If this problem happens due to the Instagram server then this problem is for all users and to find out this you have to take some steps to confirm whether this problem is for everyone or just for you.
Now when your Instagram post is the uploading then you cannot switch between your Instagram accounts, to do further you have to close the app from the app manager and then you can try a different account on your Instagram app if the problem persists again then the problem is either with a device or through the Instagram server.
If you have another device then you can check with the same account on that device or a different new one if still, the problem happens then this is due to the Instagram server bug and this problem will be solved automatically after a few hours.
2. Due to Cache Files
This is the most common issue that happens due to the cache of the Instagram app on your iPhone or Android devices.
You can clear the cache of your Instagram app on your mobile device and this will definitely sue all of your problems due to the cache files on that app.
Remember that it'll clear just your cache files but not your login unless you delete the data for your Instagram app.
3. Older Version of Instagram
If you are using the older version of Instagram then the uploading problem you might face and by updating it to the newest latest version you will see the problem actually gets solved.
Previously what was preventing your upload, will now be fixed after you just update your Instagram.
Honestly, the older version does not prevent the upload, if you are trying to upload a video and if this gets stuck, there are some specific reasons for that.
Why You Can't Post a Video on Instagram:
If you can post your videos on Instagram then there are certain causes for why these videos get stuck at uploading on Instagram.
There may be internet connection issues or some requirements of the video that may not be fulfilled and that is why Instagram is preventing your video to upload on the server. Now you will have different options that you can take as the solution by which you can upload your Instagram videos that get stuck while you're uploading on your Instagram account.
1. Internet was Disconnected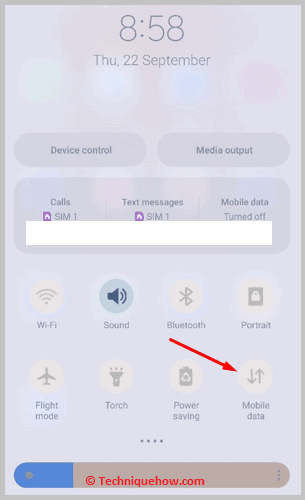 If you see your Instagram videos are not uploading on your account then this happens due to the internet connection if disconnected. When you see it is taking a larger amount of time to upload a single video on your Instagram account then you have to be cautious that the internet speed may be slow.
You have to shift your device to a place where you get the high internet speed that can help load on Instagram. Sometimes it shows that the uploading speed is very slow and in those cases, such a problem happens.
As an instant fix, you can just go to device flight mode and then turn it off again to browse the internet and this solves the problem.
2. The Large Duration cannot be Posted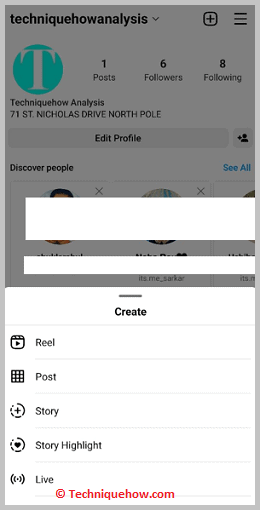 If you don't know that Instagram does not allow to post more than 60 seconds of video, upload an Instagram video between 3 to 60 seconds on your Instagram feed and if you are trying to upload a longer video of more than 60 seconds in duration then Instagram would not let you post that video on your feed.
The best option that you can avoid such a situation is by cutting your video size into 60 seconds of duration and the problem of getting stuck while uploading a video on Instagram will be absolutely solved.
You should go and find some tools that actually can help you cut the video or you can do it by using WhatsApp by sending a video to someone, just use fixer for reducing the duration and the same you can upload on your Instagram and this is the quickest and the best method you can try to cut your video duration into 60 seconds.
3. Check your Video Format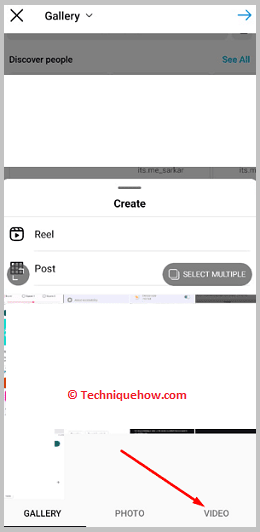 If your video format is not MP4 then you may have trouble uploading that on your Instagram account.
It is better that you convert your video or record your videos into MP4 format so that you can upload that on your Instagram feed and you will not get stuck in that situation.
Whenever you face such a situation, make sure that the video is in MP4 format at first, and always maintain that while you are recording any live videos for uploading must keep it in MP4.
4. iCloud Storage Insufficient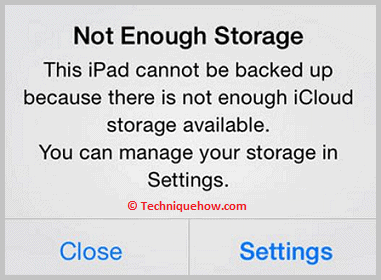 iCloud storage is the efficient path while you're uploading anything on your Instagram if your iCloud storage becomes full this would not keep further data in the storage. In this case, you have to wipe out some of your Instagram data by clearing the cache files or Deleting iCloud backup of other apps as well to free up some space and this will let you upload your Instagram videos.
If your Instagram settings turned to save videos or photos into cloud storage, you can first turn off the settings that actually save your post on iCloud storage and this will keep your cloud storage in control.
Now retry uploading the videos that you want to post on your Instagram account, and the problem will be solved.
How to Cancel a Frozen Upload on Instagram:
If you want to fix your Instagram post that is stuck uploading then you have to take some simple steps that might be helpful in solving the uploading issues on Instagram for your videos or photos. From a basic view, you might find issues with the internet connection and the cloud storage, for these two reasons you actually are facing the problem if there are no internal issues from Instagram. Rather than this, you also may have to fix the cache files and update the app to the latest version.
Let's discuss how you can fix issues with these tasks:
1. Update App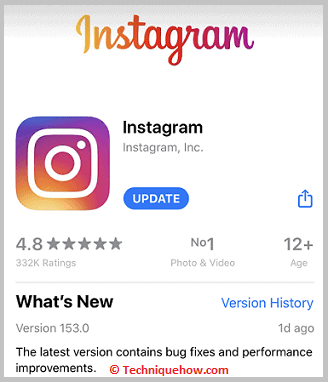 Now firstly, fix it by updating your Instagram to the latest version if you are using an older version of Instagram (you might see that lots of features are not working on that version), it is better if you upload the videos through the latest Instagram version and within this, you'll have a clear path to the upload.
2. Connect to WiFi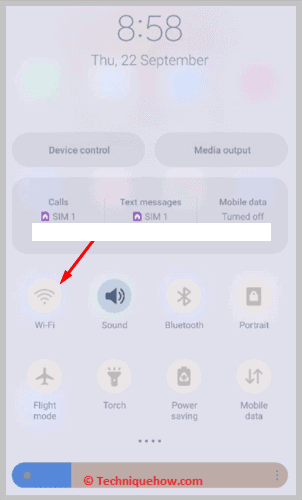 If you have a slow internet connection then you would not be able to post a video or photo even after a long time.
You must get connected to a Wi-Fi network and try posting the videos on your Instagram if this problem persists then this may be an internal server issue from Instagram.
If this problem is fixed by connecting to the Wi-Fi network then you have to use a fast internet connection for uploading stuff like Instagram pictures or videos.
3. Free Up iCloud Data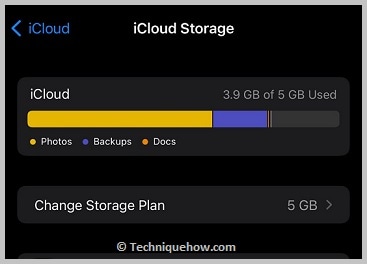 If you have a limited amount of iCloud data storage on your iOS device then you can delete some of your backup files from iCloud to free up some space for your Instagram backups and this will solve your problem if is happening for the cloud storage issues on your iPhone or iPad. Remember that you only need a lit bit of storage so that you can add new files to it, so choose wisely what to delete from your cloud storage.
Fix if Instagram Video Upload Stuck on Preparing:
Instagram would not let you post anything that is against abusing or community guidelines of their terms and conditions.
Some videos that Instagram was previously uploading can be stuck at the time you're uploading them or sometimes those videos get deleted instantly after the post is published.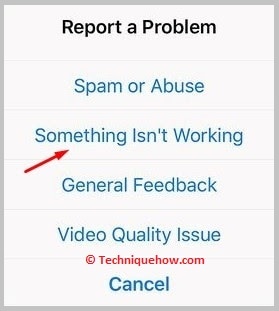 1. Instagram Abuse
If you are abusing someone through your Instagram videos or photos then this is a violation of Instagram rules and this can turn your account into blocked where you cannot post new videos and photos or even put a simple like on your account this happens when you post an abusing or something like that type of videos on Instagram or previously got banned for.
If you feel that was an error just tap on 'Report a Problem' from your Instagram account.
2. Instagram Post Limit
If you are new on Instagram then Instagram will limit your postings on their server for a new account holder. Over a period of time when your popularity reaches a certain amount of followers then your limit will be increased day by day and that is what you need to know posting too many photos may lead to a temporary block on your Instagram.
The Bottom Lines:
If you see that your Instagram videos get stuck while you are uploading those on Instagram then this may be due to some reasons including the internal server or the external facts that happen on your Instagram account.
Frequently Asked Questions:
1. Why Does Instagram Video Stuck on Sending in DM?
If your Instagram video got stuck while you were sending it to someone via DM, it is possible that there was an internet problem. Sometimes videos are too long to be sent on DMs, and they stop midway. Another reason why this may be the case is if the server is full at that moment. The solution to this would be to try again after a while.
2. Why Does the Instagram Reel Stuck on Sending?
Sometimes Instagram reels get stuck while sending due to three commonly known reasons. The video may have exceeded the internet limit for the day. It might also be the case that the video is too long or of an uncommon resolution, thus causing the delay. The most common reason is slow internet or WiFi connections.
Also Read: