Your Quick Answer:
The IMEI or International Mobile Equipment Identification Number defines the identity of each smartphone, equivalent to the individual recognition number.
The objective of conveying different numbers to each handset is to enable networks to detect and identify a specific device in case of stolen.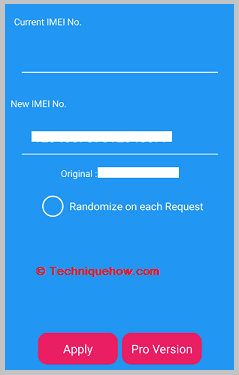 But, in some rare cases, it shall not be unlawful and illegal. There are many subjects related to this change, i.e. the change of IMEI on mobile, the drawback of this act attempt, and everything related to the validity and illegality of changing the IMEI number.
According to the law of many countries, every person who tampered with the IMEI number will be found guilty.
This IMEI actually used to track mobile in certain ways. You can follow certain steps to change the IMEI number on mobile that would not create an issue.
Is Changing IMEI Illegal In USA?
IMEI is a unique 15-digit number, that has been given to each mobile device. If someone knowingly tampers with the IMEI number, he is found guilty, resulting in lawful action.
You should know that changing IMEI (International Mobile Equipment Identity) is illegal in the USA.
IMEI is a unique identifier of a mobile device and altering it is considered an act of fraud.
The Federal Communications Commission (FCC) prohibits the alteration of IMEI numbers.
As changing IMEI numbers can be used for illegal activities such as bypassing carrier restrictions, circumventing anti-theft measures, and committing identity theft.
In the USA, altering an IMEI number is punishable by fines.
In addition to being illegal, changing an IMEI number can also cause the mobile device to malfunction or become permanently blocked by the carrier.
Mobile device manufacturers, carriers, and law enforcement agencies have systems in place to detect and prevent the alteration of IMEI numbers.
The government has taken this important step to stop the incidents of mobile theft. The move will make tracking lost handsets easier and will also help limit issues related to fake IMEI numbers. It is completely illegal, if anyone intentionally changes, deletes, alters, or destroys the IMEI number.
A new rule called "Prevention of tampering of Mobile Device Equipment Identification Number" indicates that any person has been found guilty if he has intentionally tampered with or altered the unique number.
This new rule has made it easier for the police and any other security agency to track the mobile phone when a thief or someone changes the IMEI number.
How to Change the IMEI Permanently without Root:
Altering IMEI or this unique number without rooting can be difficult for those who aren't familiar with or have never gone through this complicated procedure.
By giving the below methods you change the IMEI number without rooting on your own. But, keep in mind that these methods will erase everything including phone data and records will be erased.
🔴 Steps To Change IMEI Number Without Root:
Step 1: First of all, open the settings section in your Android Handset.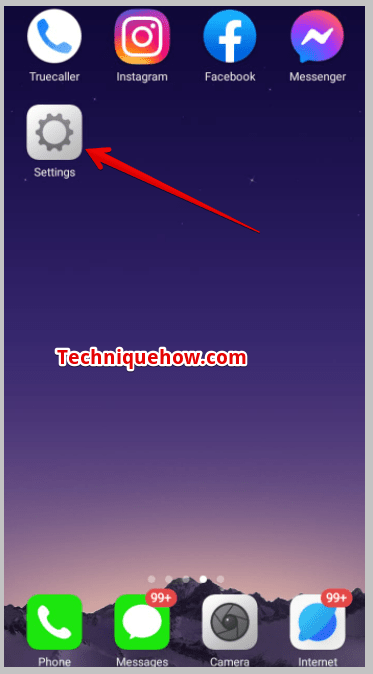 Step 2: Now, find the options called "Backup and Reset" in the settings section.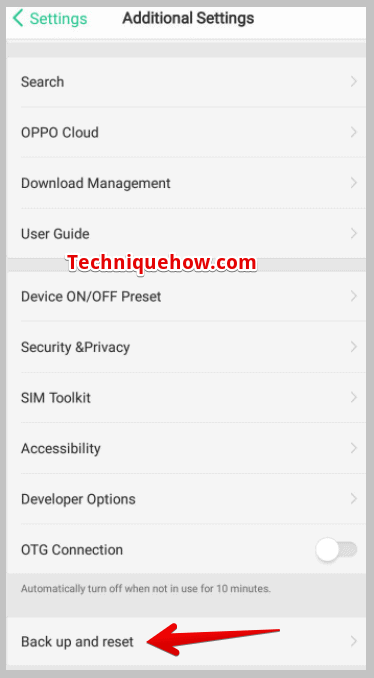 Step 3: Then, tap on the option called "Factory Data Reset".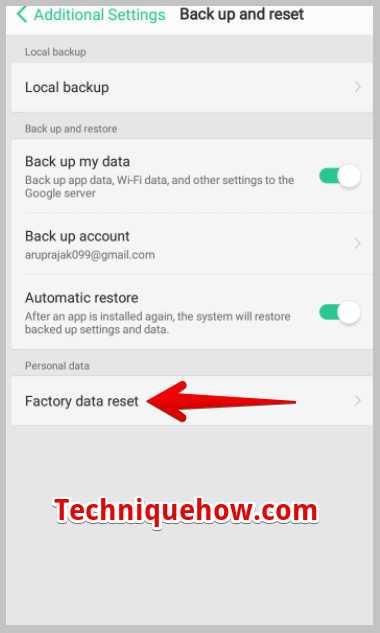 Step 4: After tapping on that option, you will receive a ping notice on your handset.
Step 5: Here you'll have an option named "Create New Android ID".
🔴 Important Note:
You will find various random applications on Play Store to change IMEI numbers permanently without root but they will never work as they are only used to checking IMEI numbers rather than changing them. The android version should be between 4.1.0 to 6.1.0 so you can change their unique number through a specific application.
Some of the popular applications used for changing IMEI without erasing data and records on your Android device include the Android IMEI changer. They are popularly known for XPOSED IMEI Changer Pro, Mobile Uncle Tools Application, and so on.
🛑 Disadvantages of Changing IMEI Number:
There are some major disadvantages of changing the IMEI number on the Android Device:
◘ Changing the IMEI number has a major impact on the warranty period. Changing the IMEI will invalidate the warranty. This way you never claim a warranty from your device manufacturers.
◘ Changing IMEI is a daunting task, if something goes wrong, you just destroyed your smartphone. In worse cases, the virus will take effect.
◘ In addition, if you don't perform the procedure properly, your new unique number doesn't work. Moreover, your handset won't be able to access GSM.
◘ As mentioned, it is illegal in many countries, which can put you in legal trouble if changed intentionally to harm someone or unlawfully. It is a punishable offense, so you need to be even more careful when it comes to changing the IMEI number.
◘ IMEI is the identification number of a particular device. If you don't own a specific tool and get caught red-handed, you will be in trouble.
🔯 Can you Switch IMEI between the SIM Slots?
Choosing a Dual SIM phone lets you switch IMEIs between SIM slots because Dual SIM phones have IMEI numbers, one for each SIM. That means, that a single phone with a dual SIM slot can be connected to two different networks at once. Anytime a network may be out of range and seamlessly switch to another.
In simple words, each SIM slot has different identification as they have known through their ID. To know the IMEI number, you can find it in a box in which it was packed. You must have a registered IMEI number to switch IMEI between SIM slots. That number will show that the phone is yours; you are the owner of it.
Otherwise, as mentioned above, it is always a crime because your attention is illegal or against the law. It can only be used by an official party, including the phone's manufacturer, phone transporter, police, or security agency, to locate a specific device.
If you belong to any of the mentioned categories then you have every right to tamper with the specific number if your intention is clear and not illegal. As soon as you are beyond this category, you may face legal action.
The Bottom Lines:
This article has all the information that you need to know if you're going with the process to change IMEI on android mobile. There are certain facts that can lead you to trouble if you change the IMEI intensionally in order to harm someone.
Also Read: