Your Quick Answer:
To get notifications when someone comes online on Telegram, just send him a message asking a question and when he replies to your message, you will be notified and this tells the person is just being online.
Also, you can try the spying app called mSpy or Telegram Checker app that can notify you whenever a person comes online on Telegram
If you look at the Telegram chat section, there you might see a list of online people but when these people come online, Telegram would not notify you unless they send you a message.
That means this type of notification is not available directly but you can take the help of a few tools or other social engineering methods that can tell you if the person is online on Telegram.
On Telegram, if someone is online right now and you're on the app then you can easily know the status of the person but in case you are away from the device and someone came online, you can only know if he sends you a message otherwise only the last seen will be visible to you.
There is a technique if you need to change the 'last seen recently' time.
🔯 Does Telegram give Notifications when Someone is Online?
Telegram does not notify your phone when someone is online. There is no such feature offered by the instant messaging app that notifies its users to check if someone they are chatting with, is online or not.
But, it does allow you to check who is online from your Telegram chat section. All you have to do is view them and find out who is online.
Step 1: Open your Telegram account on your device.
Step 2: Tap on the three horizontal bars that you can see in the top left corner.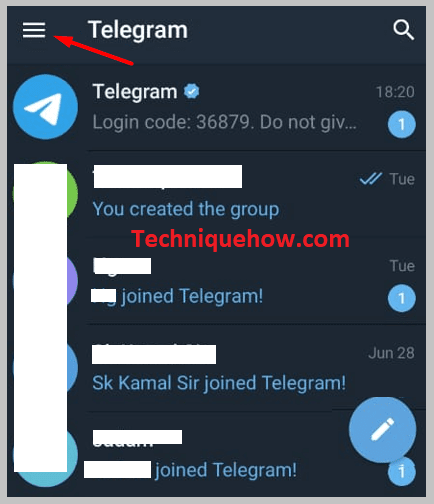 Step 3: Tap on the 'Contacts' option.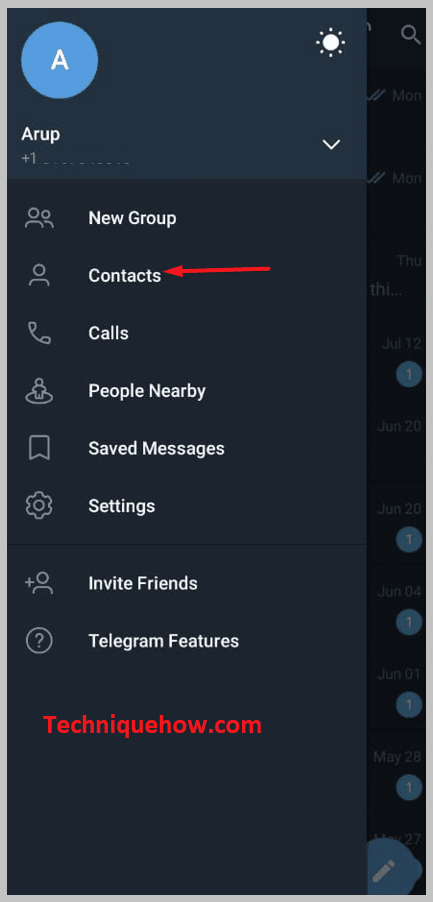 Step 4: The list of people in your contact list who use Telegram appears here along with their online status.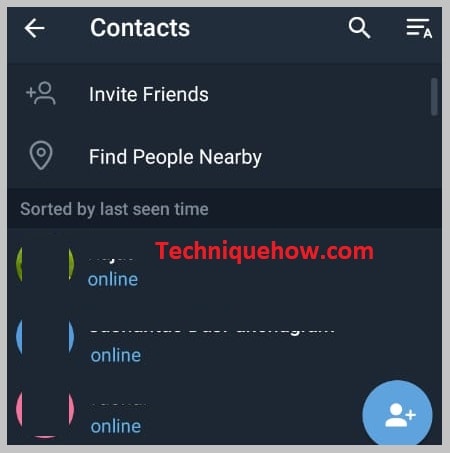 The people who are online will be shown with the online status below their names.
OR
◘ You can directly go to the chat window if the person you want to check is online or not.
◘ When you open the chat window you see 'Online' just below their contact name.
If the person is not seen online it will show as 'last seen recently' or the last seen status depending on when the person last opened or had used Telegram.
How to Get Notification When Someone is Online on Telegram:
There are some ways that you can make use of to check if someone is online on Telegram and the below methods will help you get the job done.
1. Send a message and wait for a Reply:
If you wanna know when someone is online on Telegram, you can easily know by sending that person a message on Telegram. When you have sent the message to the desired number or the person, you just have to wait for that person to reply to your message.
The moment the opposite person replies to your message, and if your data connection or the WiFi connection is turned on, you will immediately receive a notification from Telegram, about the message.
This means that the person is online. You can only reply to or send any messages through Telegram only when you are online.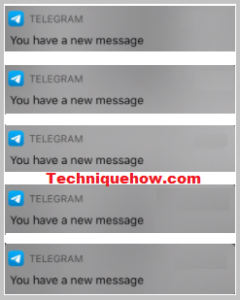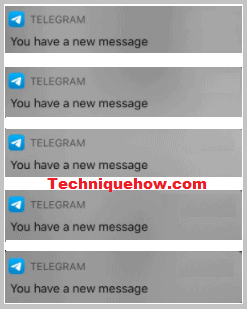 This art of manipulating people to reply to your message on Telegram so that you may know their online status is called social engineering. It is simply a trick to check if someone is online or not.
The pretext of sending you messages, ultimately results in the person replying to the messages, thus giving them the clue that they are online.
2. Join the Channels the Person is already In:
The other alternative option to know if someone is online on Telegram is to join the same Telegram channels and groups that the person is already part of.
Joining the same channels and groups will help you know where the person is interacting. If the person whom you want to check is online on Telegram and is part of the same channel or group as you, you need not have to do much.
You just have to wait for the person to interact with other participants there, and the app will immediately notify you whenever they message or post anything on those channels or the groups.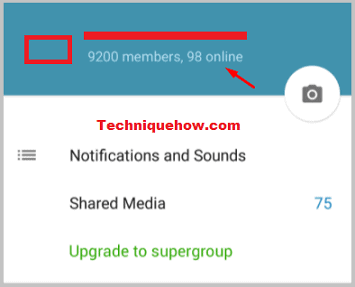 The moment you receive the notification indicating that person's name, know that they are online on Telegram.
In a Telegram channel or group, you can easily view the online members. For that just select the group that is common to both of you and then open the chat window of that group.
Now that the chat window is right in front of you just tap the group icon or the group name, and you will see the list of all the participants, and their online status will be shown as 'Online' below their names.
Best Telegram Online Status Checker Apps:
If you want to find people online on Telegram with the help of apps or online tools then there are two apps that can do this job really well.
1. Telegram Checker:
This app allows you to keep track of people or friends on your contacts and see the last seen or online status on Telegram.
⭐️ Features:
◘ Allows tracking of any Telegram user.
◘ You can create unlimited chatrooms.
◘ Shows the exact time when your friends were online.
◘ Shows whether your friends are online or offline on Telegram.
◘ Offers free for all its users on android.
🔴 Steps To Follow:
To get the online notification using the Telegram Checker app,
Step 1: First of all, download and install the Telegram checker app on your android.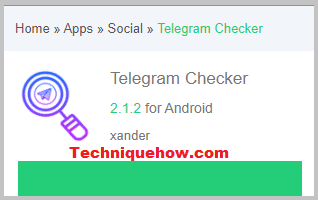 Step 2: Once you have installed it, log in to your Telegram account and start tracking your friends, relatives, employees, or children and know their online status.
2. mSpy app:
This app allows you to know what the people in your Telegram contact are doing. This is the best app that allows you to know the Telegram activities of your friends. Not just Telegram, this app also supports other social media platforms like Facebook, Snapchat, WhatsApp, Viber, and many more applications.
⭐️ Features:
◘ Tracking of all incoming, and outgoing calls. You can also track the duration and information of the caller.
◘ It supports social media platforms like Telegram, WhatsApp, Facebook, Instagram, and Snapchat.
◘ When using Telegram, it allows you to view the last seen, see the messages that are deleted and save the photos and videos to your device without actually tapping the save button.
◘ It tracks the location of other users.
🔴 Steps To Follow:
To use mSpy on your device to track Telegram users,
Step 1: Create your account on mSpy by visiting the official website.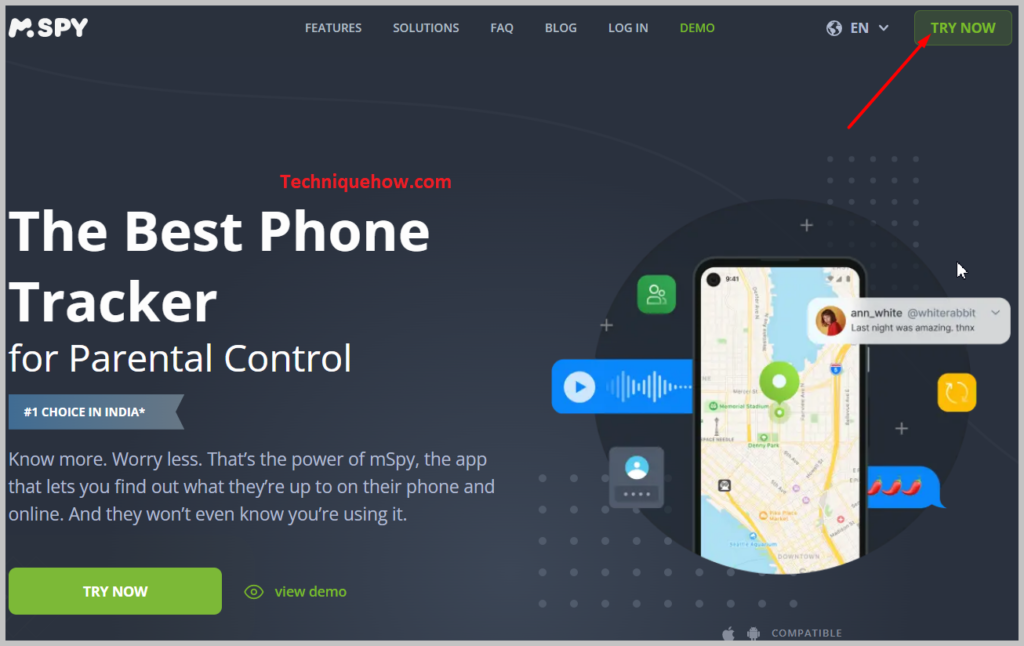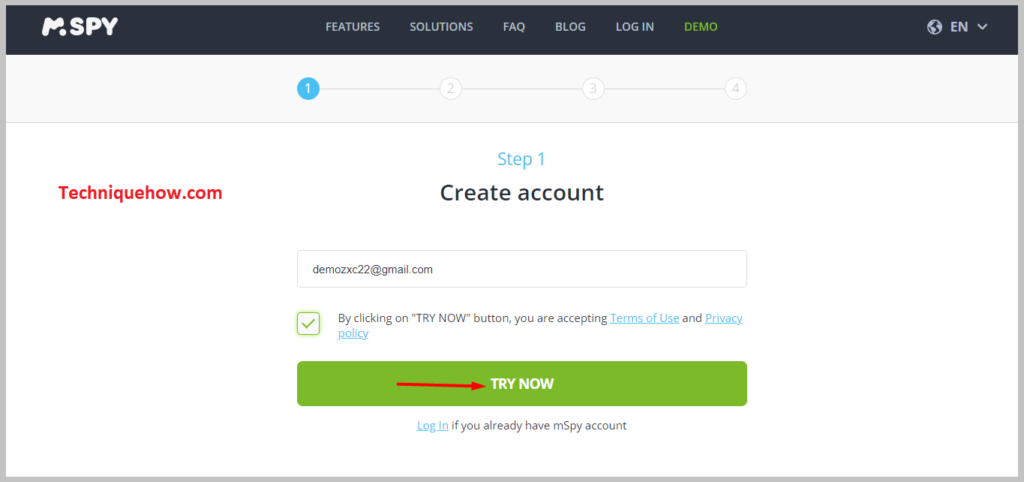 Step 2: Download and install the app on your device.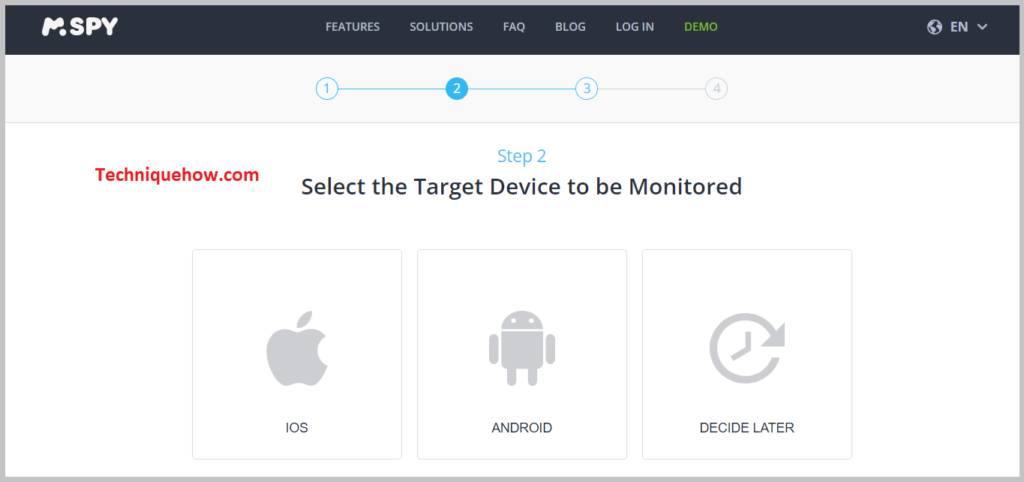 Step 3: Choose the subscription that you wish, and then complete the payment procedure. Confirm your details from the email received from mSpy.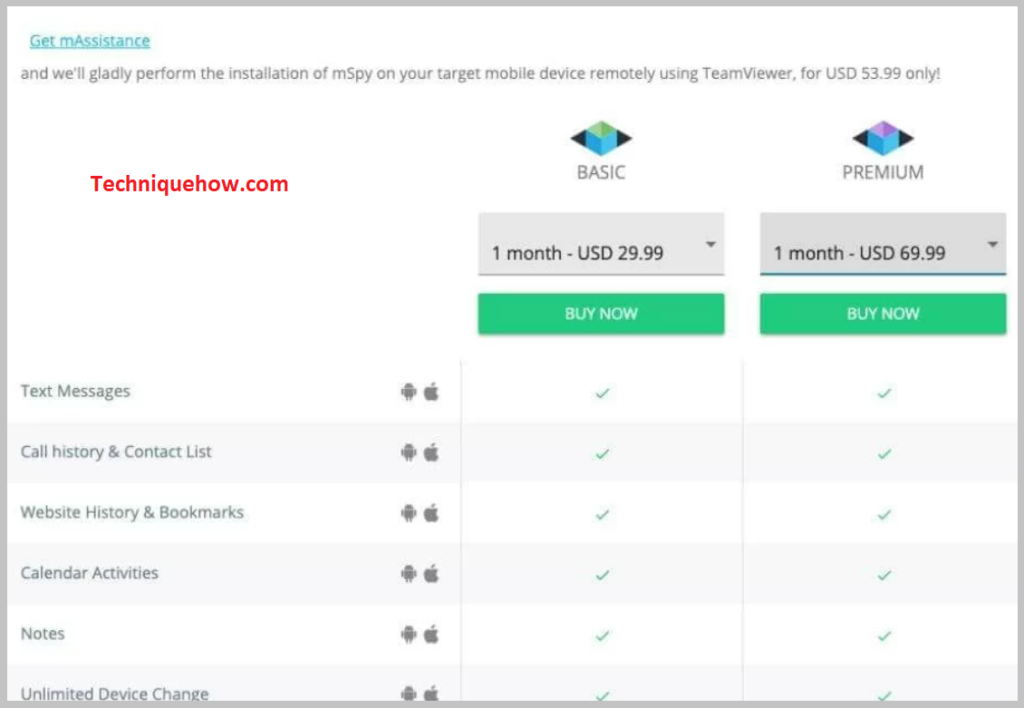 Step 4: Log in with all your details and start tracking the Telegram activities of your friends.
The Bottom Lines:
The article explained the techniques that you can use in order to get notified when someone comes online on Telegram and you can check the above methods & choose whichever is suitable for you. The mSpy and Telegram checker apps are the best tools for this purpose to get online notifications.
Also Read: