✎ Key Takes:
» You can use email registration as Signal allows signing up with an email address, providing an alternative to using a phone number.
» You can also use a secondary number by getting another number or a new number and registering on Signal. Ensure you follow the step-by-step process to verify your account without using your primary phone number.
How to Use Signal Without Phone Number:
You have the following methods to use Signal without a phone number:
1. Email Registration
You can look into the app that allows registration with an email address instead of a phone number. You can proceed with an email on the Signal app to start with an account.
2. Contact Support
You can also reach out to the Signal app's support or helpdesk to inquire about alternative registration methods.
3. Check Terms of Service
Make sure to review the terms of service for the app to understand any restrictions or guidelines regarding phone number verification.
You must understand the potential outcomes of attempting to use the app without sticking to its terms.
4. Using Secondary Number
Follow the steps below:
Step 1: Download and Install the Signal app
For Android users, open your Google Play Store app, and download the Signal app, and launch it; for iOS users, open the App Store app and install it. If you have an active antivirus plan on your device, you can scan for viruses.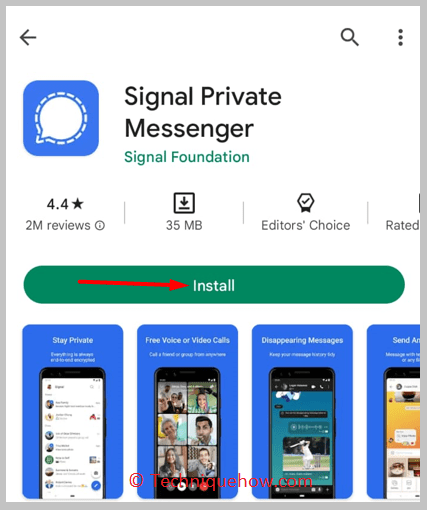 Step 2: Download and Install the TextNow app
Using the TextNow app, you can generate a new number which you can use to register for a Signal account. So, install the app from Google Play Store or App Store based on your device, and launch it.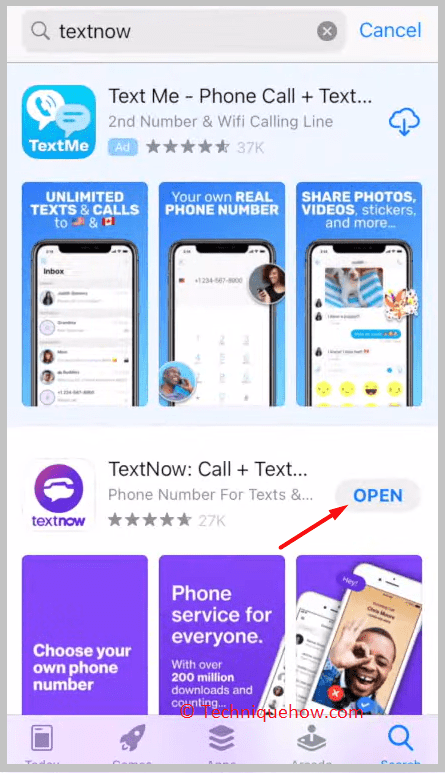 Step 3: Sign Up for a TextNow account
After launching the TextNow app, you must sign up for an account; you get many Sign-up options like Facebook, Google, or Gmail. Choose any of these and Sign Up for an account.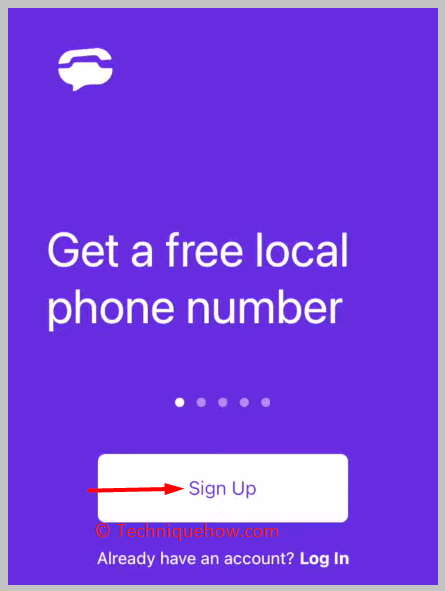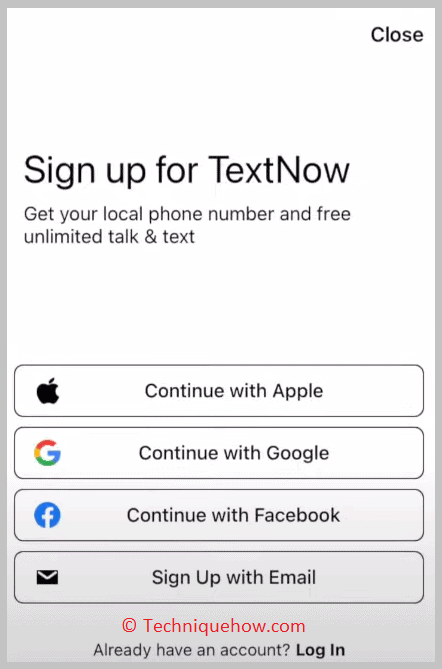 Step 4: Choose the area code and number
After signing up, they will ask you to choose a US base area code; if you do not know any US base area code, then search for it on Google and enter an area code.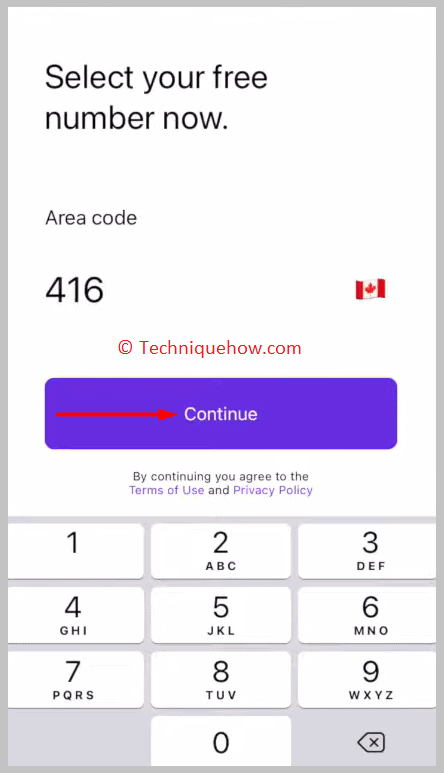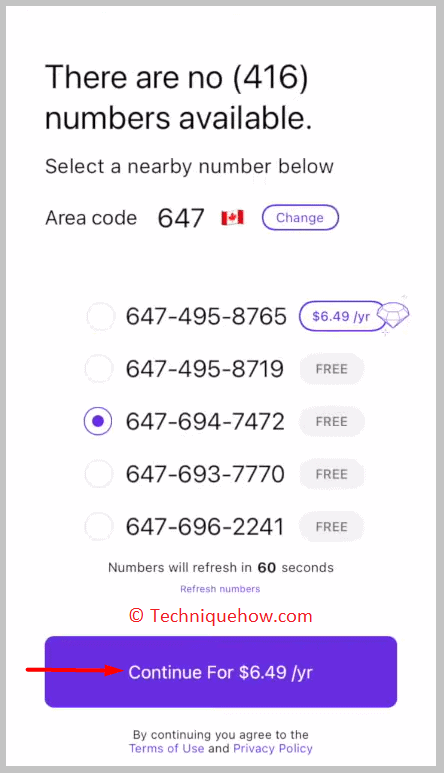 Then based on that area code, the app will suggest some numbers and choose any of them. Then it will ask for permissions, so give it the Notification and Microphone permission and allow it to make phone calls.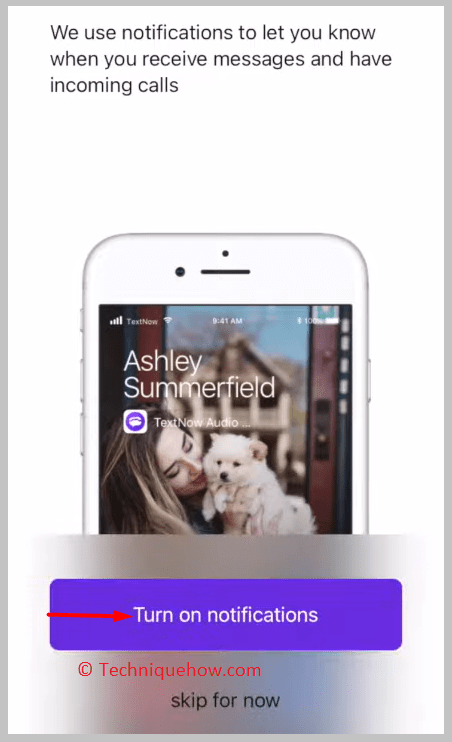 Step 5: Enter Phone number on Signal
Click on the Three lines from the top left corner of the TextNow app screen and note down the number. Now open the Signal app and enter the TextNow number.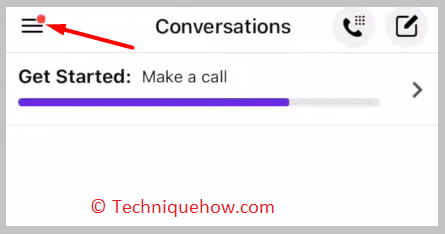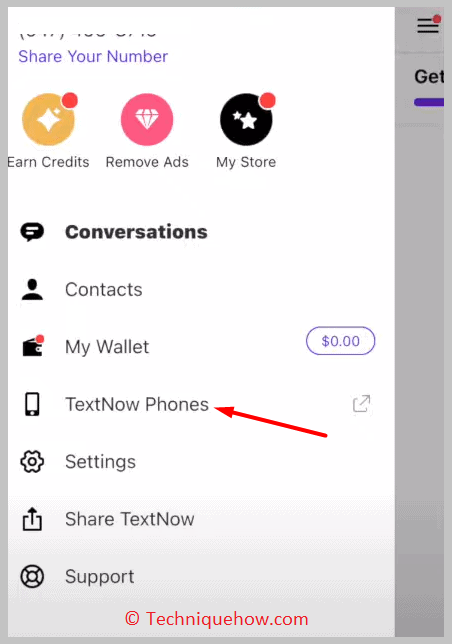 Step 6: Verify your Signal account
After entering the number, it will send you a code via SMS, but as you are using the TextNow number, you will not get it. So, wait for 60 seconds and tap "I didn't get a code", A pop-up will appear, selecting "Call Me Instead".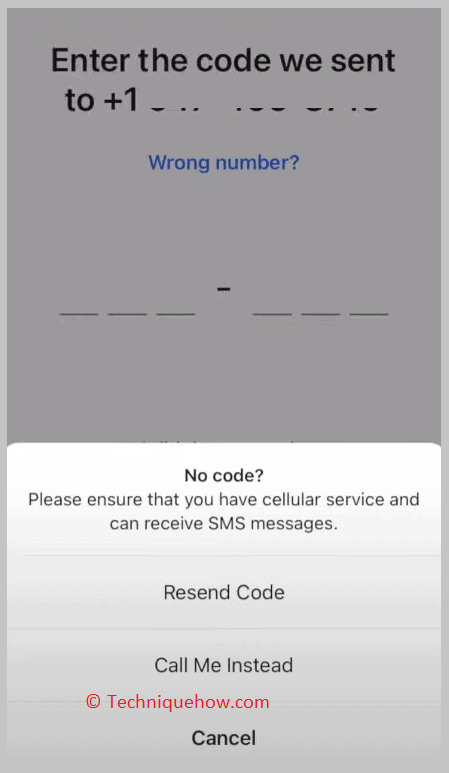 After that, you will receive a phone call from Signal, and if you don't get it, open the TextNow app; here, it will show the call. Pick up the call, note down the side digit code, and verify your Signal account.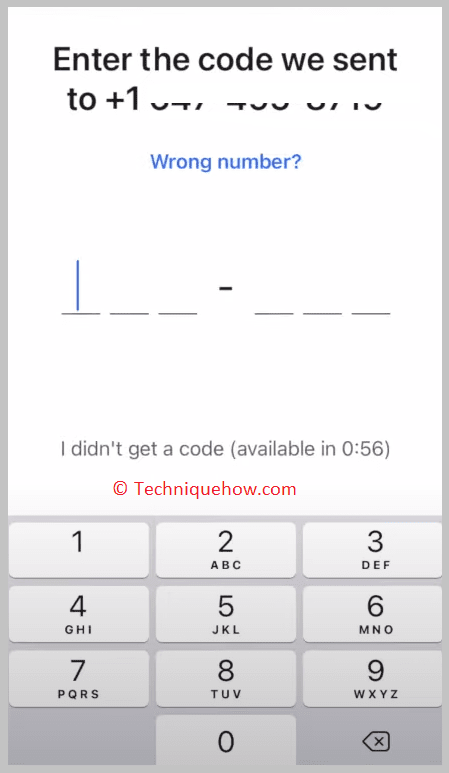 Can I Use Signal Without Giving Out Your Phone Number?
Yes, you can use Signal without giving out your phone number with any virtual number. Virtual numbers help you hide your contact details and use different numbers.
To get a virtual number visit the virtual phone number provider's website.
You must sign up for an account with your business or individual details. Then purchase a virtual phone number.
After purchasing it, a product expert from a virtual phone service provider will contact you, help you set up the number, and answer your questions.
Should I Use My Real Name on Signal?
If you do not wish to share your real name, you should not use your real name if you are concerned with your privacy. Instead of using your real name and phone number, use a virtual number. Buy any virtual number, register your account on Signal, and use it.