Your Quick Answer:
To fix if the Instagram Direct Message is not showing up, first, open your phone Settings and clear all the cache files that the app has.
If the person blocked you on Instagram or you are trying to contact a deactivated Instagram user, then direct messaging will not work for you. 
There could be some glitches on Instagram DM that may not work. 
The Direct Message feature may not work correctly if you have a bad network connection.
If any update is available, then update the app and use this feature.
If the Instagram app is not working, switch to Instagram web and try messaging. 
Why Are Instagram Direct Messages not showing up:
There are a lot of possibilities for which your account might not show up, like if the person blocks you or deactivated his account, even if there is a bug in the app or you are having network issues, then you will face these issues.
1. The Person Blocked You:
On Instagram, you can block a person, which means you will not give the person any access to your account. If the person blocked you, you could not get access to his account, and the account will not exist for you.
As you can no longer view his profile, you can not see the posts, reels he has posted earlier, or any new posts on his account. In this case, Instagram direct messages also do not show up, and you can not send the person any new message.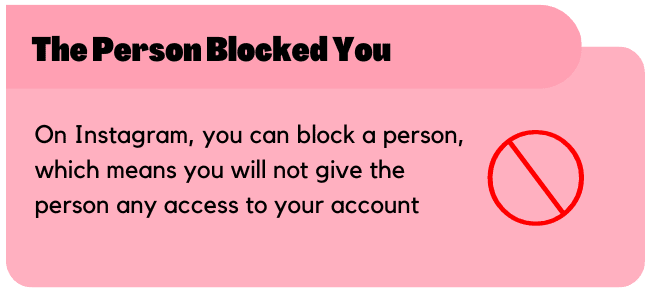 You can use another Instagram account to check if the person's profile exists or not. If it exists, that means he blocks you. You can also check your Following list, and if you don't find his name, then there is a high chance that you are blocked.
2. Contacting Deactivated Instagram User:
Instagram also has an option to deactivate your account, which means you take a break from Instagram. During this deactivation period, your Instagram account will behave like a deleted account.
It is not the same as deletion because you can again reactivate your account within a time limit. During the deactivation period, the posts, photos, likes, and even the whole profile of the person will be hidden from Instagram.
As his profile is hidden, Instagram direct messages also will not work. If the person deactivated his account, you could not check it from other accounts because the account is hidden from Instagram.
3. Glitch on Instagram DM:
If Instagram direct messages are not showing up, it could be due to a bad network connection, but it's not true every time the issue comes from the user's side. There could be a glitch on the Instagram Direct Message section for which you can not use this feature.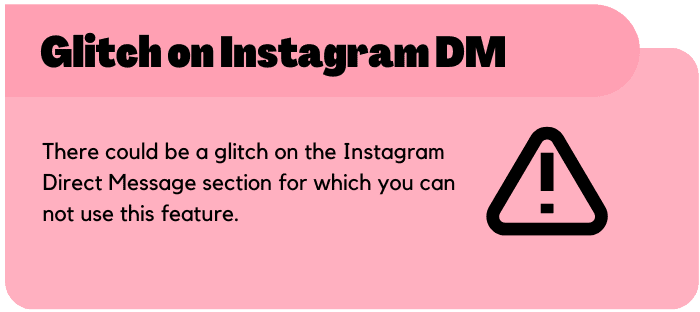 No user can use this feature during this time, and to fix this glitch, they have to shut down the Instagram server. If refreshing the page does not solve your problem, then check the official Instagram page on Twitter for updates. It would be best if you waited till Instagram fixed the glitches.
4. Internet Connection Issue:
Internet connection issues are a prevalent cause for not showing Instagram direct messages. It is not the app's end issue like the last one, and this issue comes from your side. Instagram is hungry to consume a lot of data/internet, so if you are using WiFi, you might not see this issue, but for mobile data packs, you will face this problem very often.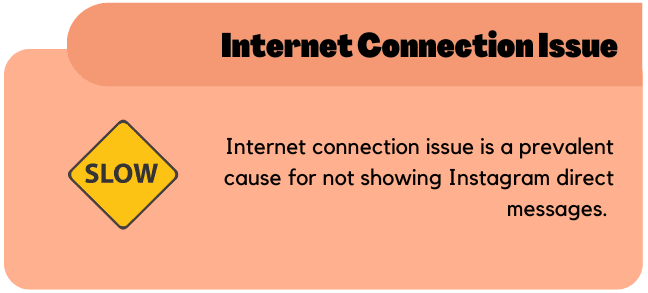 Sometimes for WiFi also, you can face this issue, so whenever you have this issue, try to switch the network, from WiFi to mobile data or from mobile data to WiFi, and try to use the places having a solid internet base.
How to Fix the Instagram DM issue?
Follow the below methods:
1. Clear Instagram Cache:
Your first choice to fix the direct messaging issue on Instagram should be to clear the cache files. If you use the Instagram app for a long time without clearing the cache, many cache files will be stored on your phone. You should clear these cache files to use the direct messaging feature without a glitch. So, for Android to clear the cache files:
🏷 For Android:
🔴 Steps To Follow:
Step 1: First, open the phone Settings, go to the 'Apps & notifications' section, and search for 'Instagram'.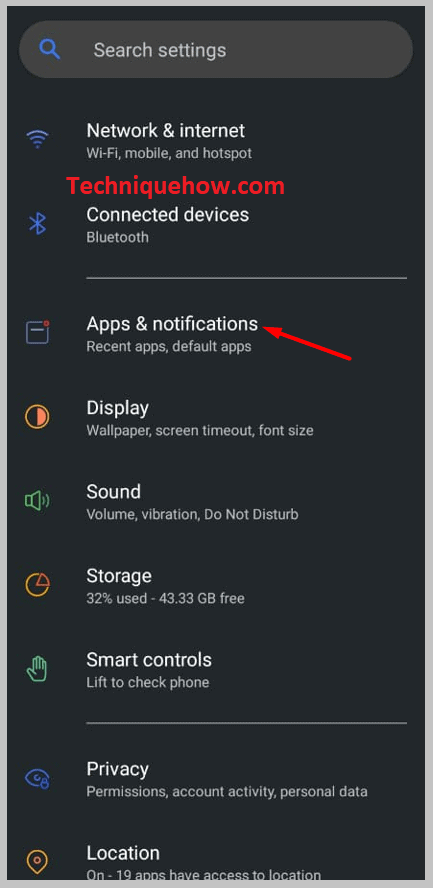 Step 2: You can also tap and hold on to the app for a few seconds, tap the pop-up 'i' icon, and go to the App info section.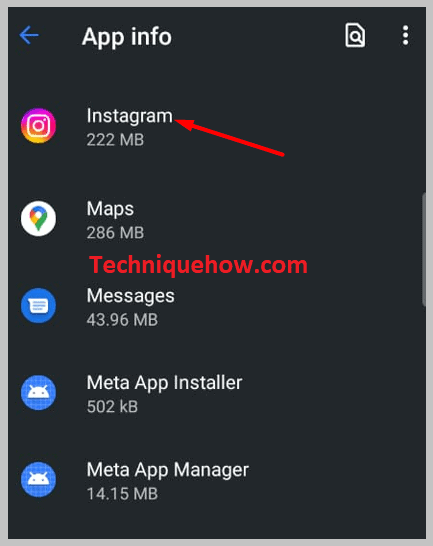 Step 3: After entering this section, you can see the option 'Storage & cache'.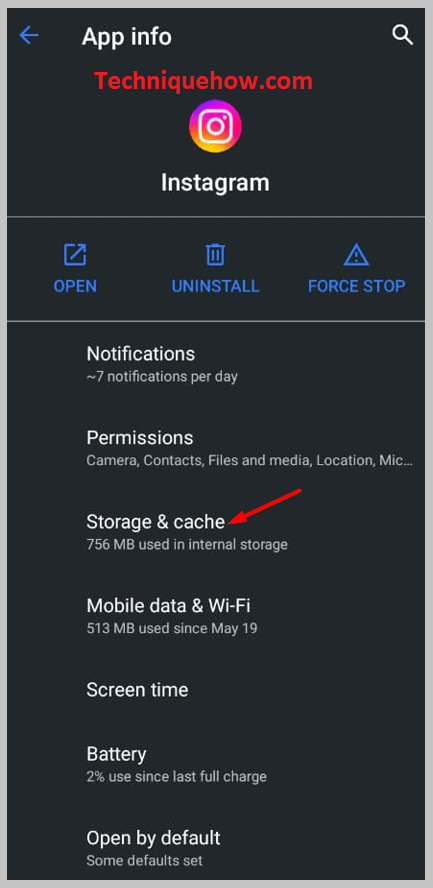 Step 4: Open the section and tap on the 'Clear cache' option to clear all the cache files from your app.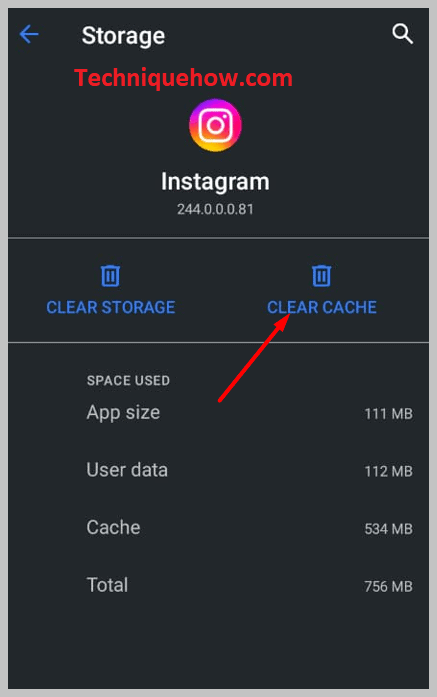 Step 5: You can also tap on the option 'Clear Data', which will delete your whole account and the cache files, but in this case, you have to log in to your account using the same credentials.
🏷 For iPhone:
🔴 Steps To Follow:
Step 1: Enter into your iPhone Settings, and scroll down the page, where you can see the 'General' option, click on it and then select the 'iPhone Storage' option.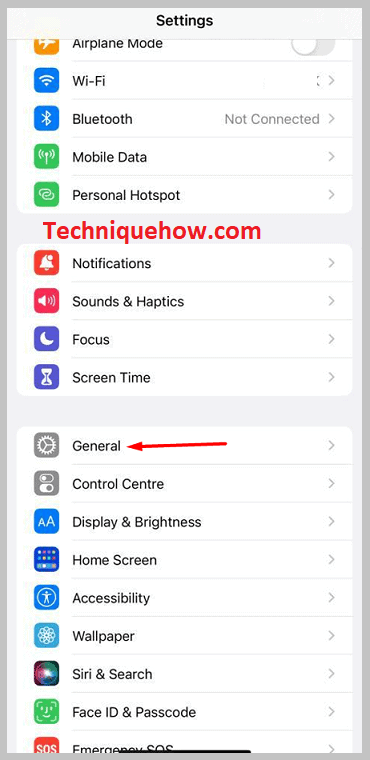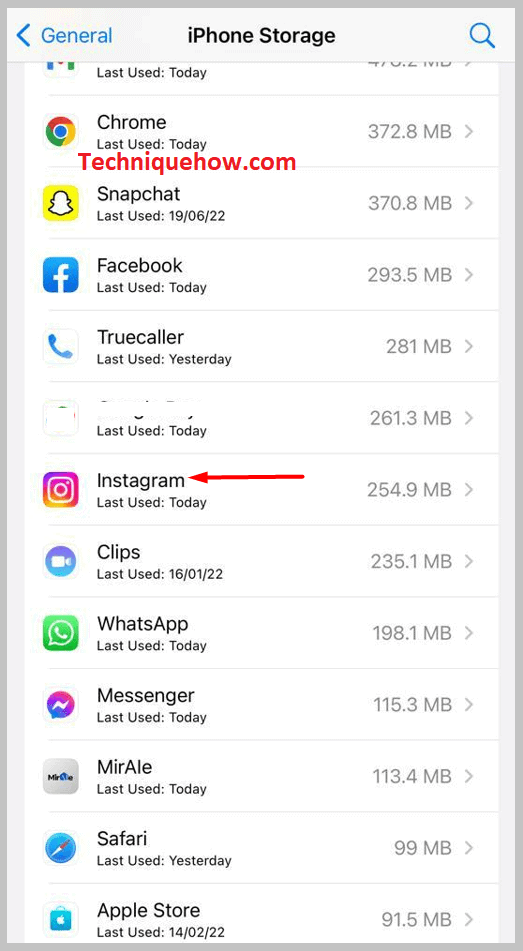 Step 2: Here you can see all the apps and the storage that the app takes, including Instagram.
Step 3: Click on the 'Instagram' folder and tap 'Offload App' to clear all the app's caches.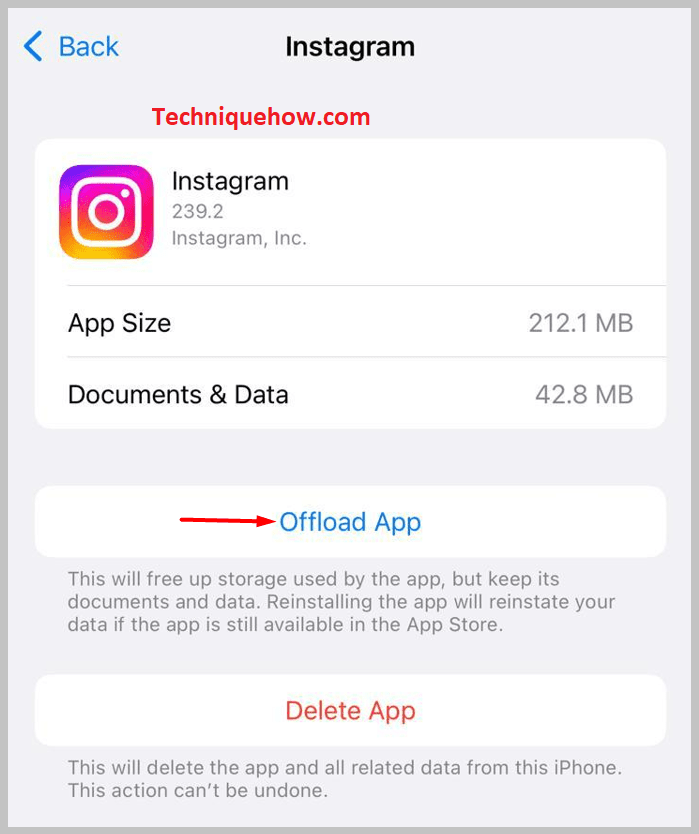 Video on How To Fix If Instagram DM is Not Showing:
2. Update Instagram App:
Updating the app is also an excellent option to fix the issue. Sometimes if you are using an old version of an app, then you will not use many features that come after the update. So you should check once a month if any update is coming or not.
Open your Google Play Store, and search for 'Instagram'; if any update is available, it will show there. You can also turn on auto-updates for any network on Play Store settings, which will automatically update the app if available.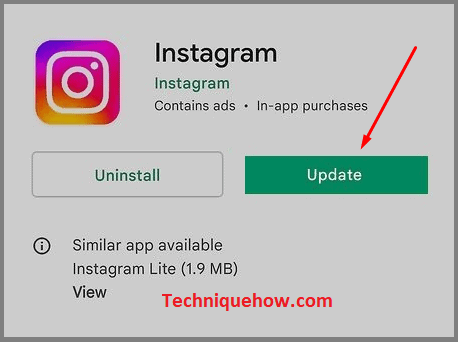 3. Try Messaging from Instagram Web on PC:
If you cannot use the DM feature from the Instagram app, switch to the Instagram web.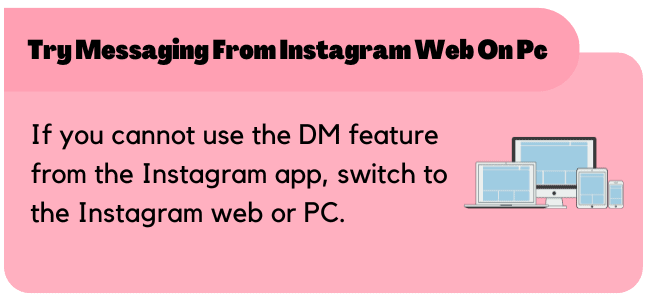 After logging in to your account in the top bar, click on the Instagram Message icon beside the Home button and select chat, and try to send messages if possible. 
The Bottom Lines:
Using this Direct Message feature, you can interact with your connections, but if it shows any issue, it will be a huge problem. So you need to find the cause and fixes of this problem, and probably after reading this article, you will get it.
Also Read: