Your Quick Answer:
To forward a message from Messenger, all you have to do is just tap on the message (either text, images, or videos) and then tap on the 'Forward' option.
After that choose the person from the list to whom you want to forward the message then tap on the 'Send' button and it will be done.
To forward a message automatically to email, you have to register your email ID on your Facebook account and have to keep the notifications turned on for incoming messages.
Now, when someone sends you a message, an email will be forwarded to you and you will be able to see that.
If you want to forward a message on Facebook from Messenger then you can do that with one tap. If you're forwarding a message from Messenger then that message will be tagged as 'Forwarded'.
You can just tap to copy and resend by pasting that in case that is a text message but for the images or videos you might not choose to download that video or image and then send it to each one by uploading, for that case forwarding the message is the best option.
But the receiver will see that you didn't create that and send it to him by forwarding someone else's message.
This article will explain the methods that will help you set the forwarding of your Facebook messages.
🔯 Will the person know if you Forward his Message on Messenger?
If you forward a message from your Messenger then the original sender would not notice or know anything but the person to whom you are sending the message will see the forward tag on the received message. You can also check that from your inbox as what you have forwarded to someone, but the original sender of that message would not get any notification or alerts if you forward his message.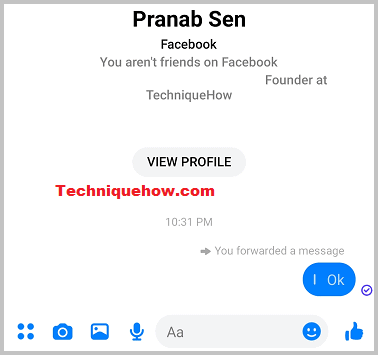 Now, to forward a message and automate the message forwarding to email, have explained the steps that you can use to forward the Messenger messages.
How To Forward a Whole Chat on Messenger:
Although, you can first download the whole Facebook chat and then forward the entire file by messages.
In this method, you have to download the whole data using tools and then send the file on Messenger in this way you have to send the HTML file manually, and the person by opening it on the browser, can see the chat messages.
1. Forward a Message on Messenger to Another Person
Here is mentioned a step-by-step guide on how you can forward a message on messenger to another person. Facebook messenger even allows you to forward single messages to another person. So, if you want to forward a specific message on Facebook you do not have to copy-paste that message, you can easily forward that message by long pressing on it.
When you long-press any message on Facebook messenger, some different options will pop up in front of you such as reactions, reply, copy, remove, and of course forward.
To forward someone's message from Messenger to another person,
🔴 Steps To Follow:
Step 1: First of all, open your messenger and go to the message that you want to forward.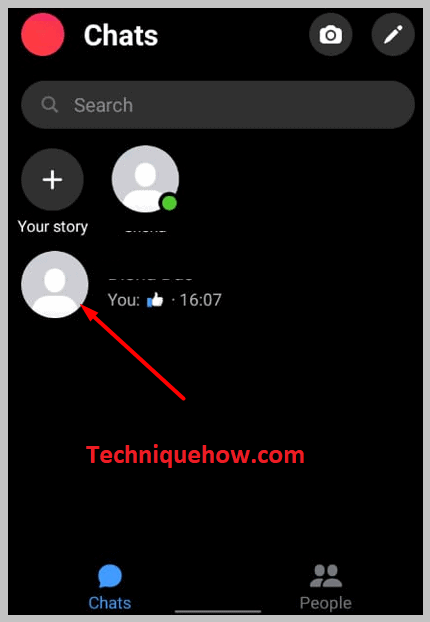 Step 2: Then tap or long-press on that message.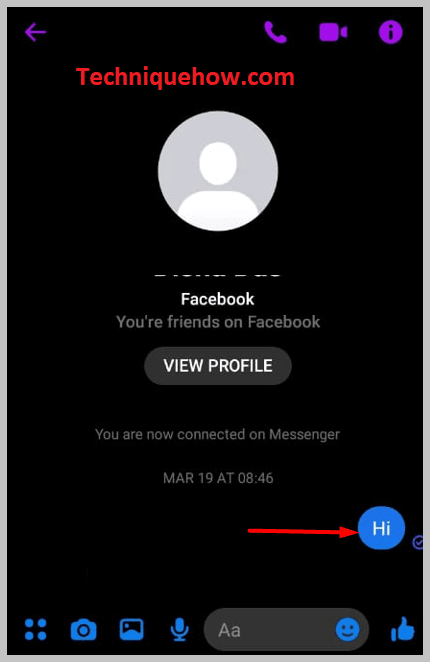 Step 3: Now you will see a few options.
Step 4: From that pop-up menu, click on "Forward".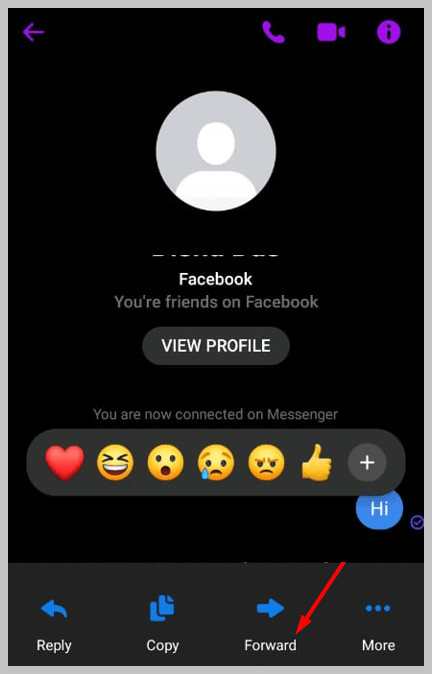 Step 5: Then you will need to select the contact's name to whom you want to forward that particular message.
Step 6: At last, click on "Send".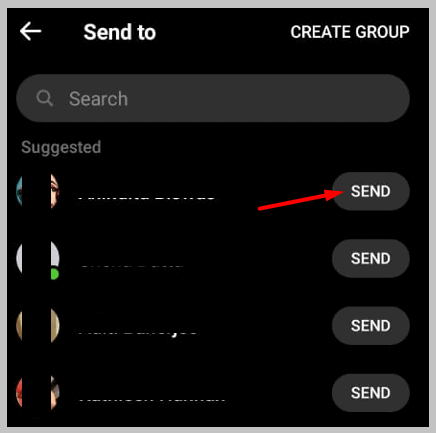 However, if you want to forward text messages you will have to do it by the messenger app but to forward pictures or links you can do it by web browser too.
2. Automatically Forward Facebook Messages to Email
Facebook automatically forwards message notifications to the email address. On the bright side, you can activate it by enabling the Push notification to your email address. When you enable the Push notification to your email address you will receive all your Facebook notifications to the email ID that you have already registered on your Facebook account.
You can enable this feature of Facebook just by following these simple steps which are mentioned in this article.
To automate the Facebook messages to be sent to email,
🔴 Steps To Follow:
Step 1: At first, log in to your Facebook account.
Step 2: Then click on the "Menu" icon present on the top right corner of your screen.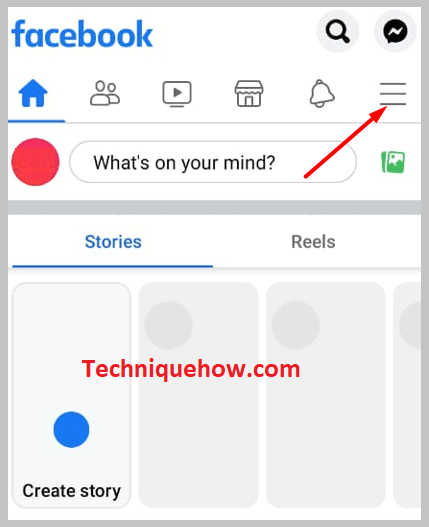 Step 3: Then go to the account settings.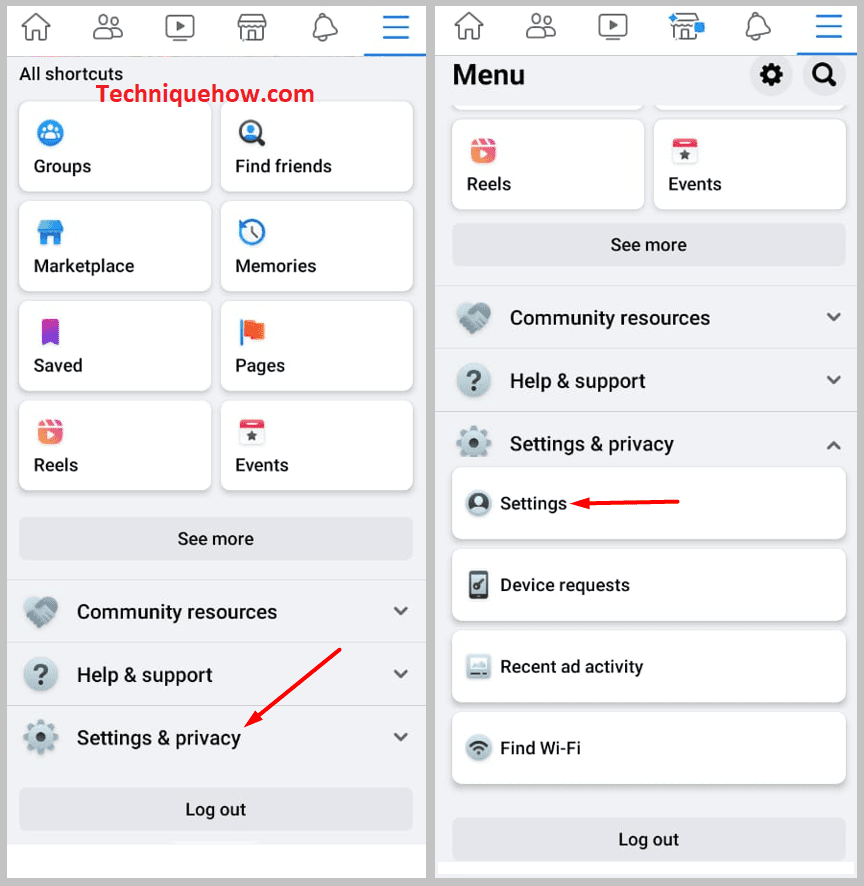 Step 4: In the settings menu, open the Notifications option.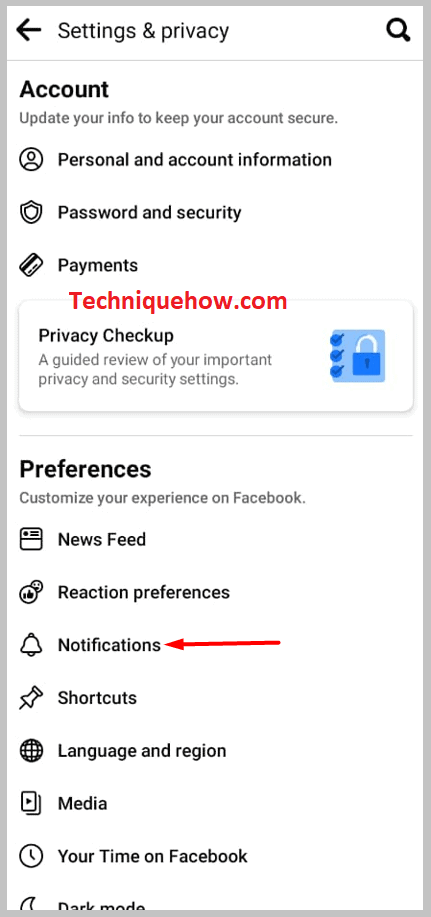 Step 5: Then click on the option that you want to enable the email.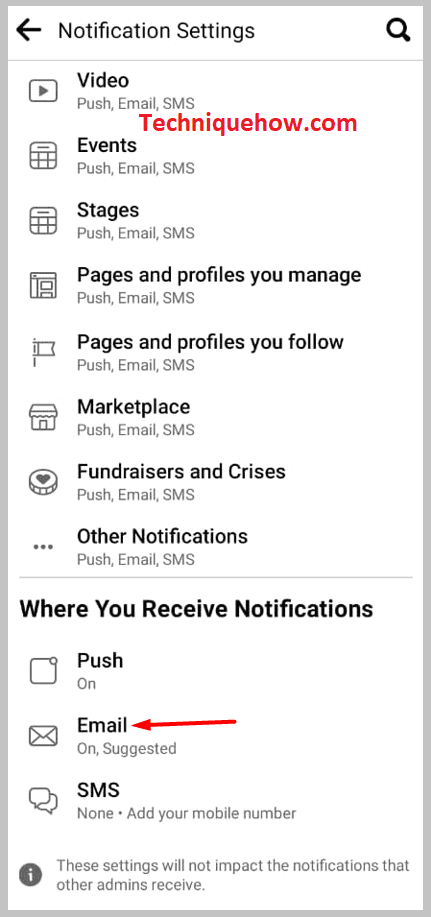 Step 6: At last, select the option and turn on the 'Email' notification for the purpose.

That's all to be done. By default, it's turned on for new accounts, but if you don't get the email notifications you can turn this on from there.
By following this way, you can now receive or forward all the Facebook messages as well as notifications on the email ID which you have already registered with your Facebook account. Therefore, it is required to first register your email ID with your Facebook account before following all the steps mentioned above.
The Bottom Lines:
This article explained the methods that someone can use in order to forward a message with or without the 'Forward' tag and the setup that one can make in order to get the automatic emails for the incoming messages on Facebook.
Also Read: